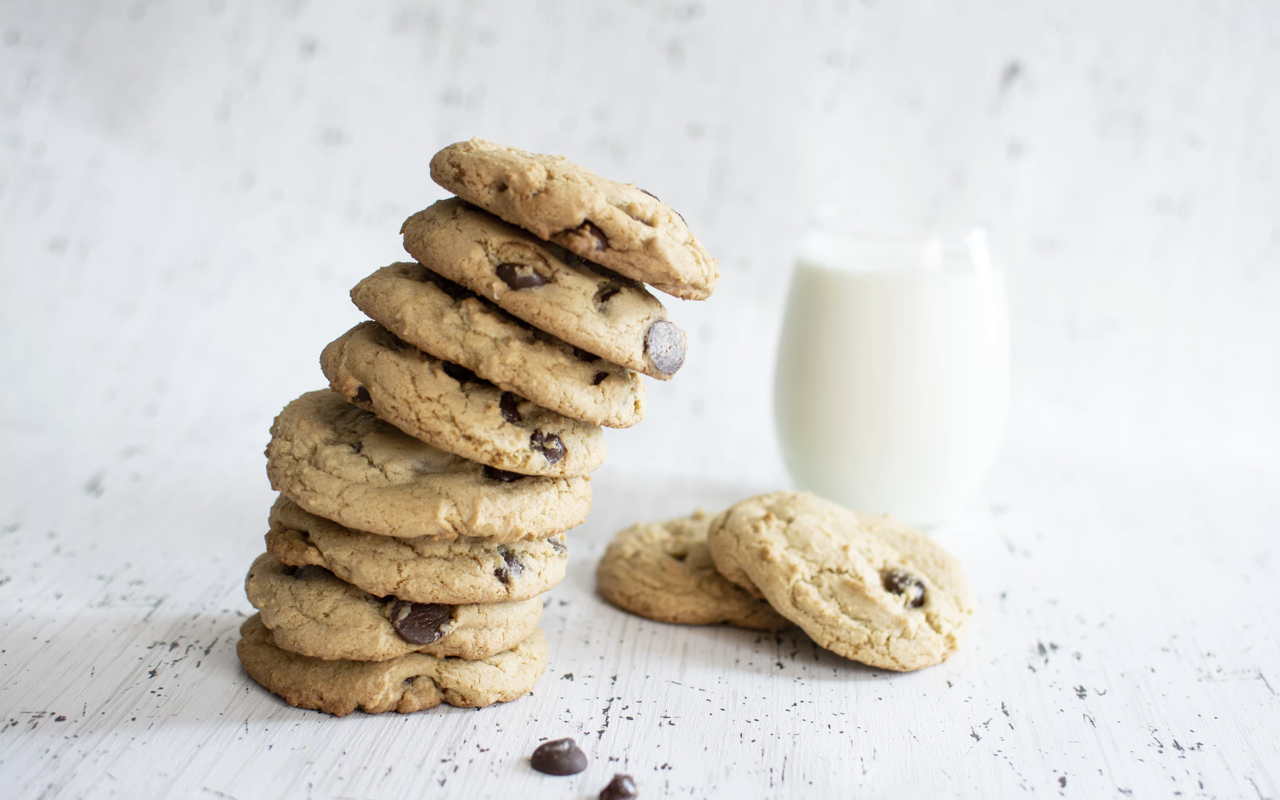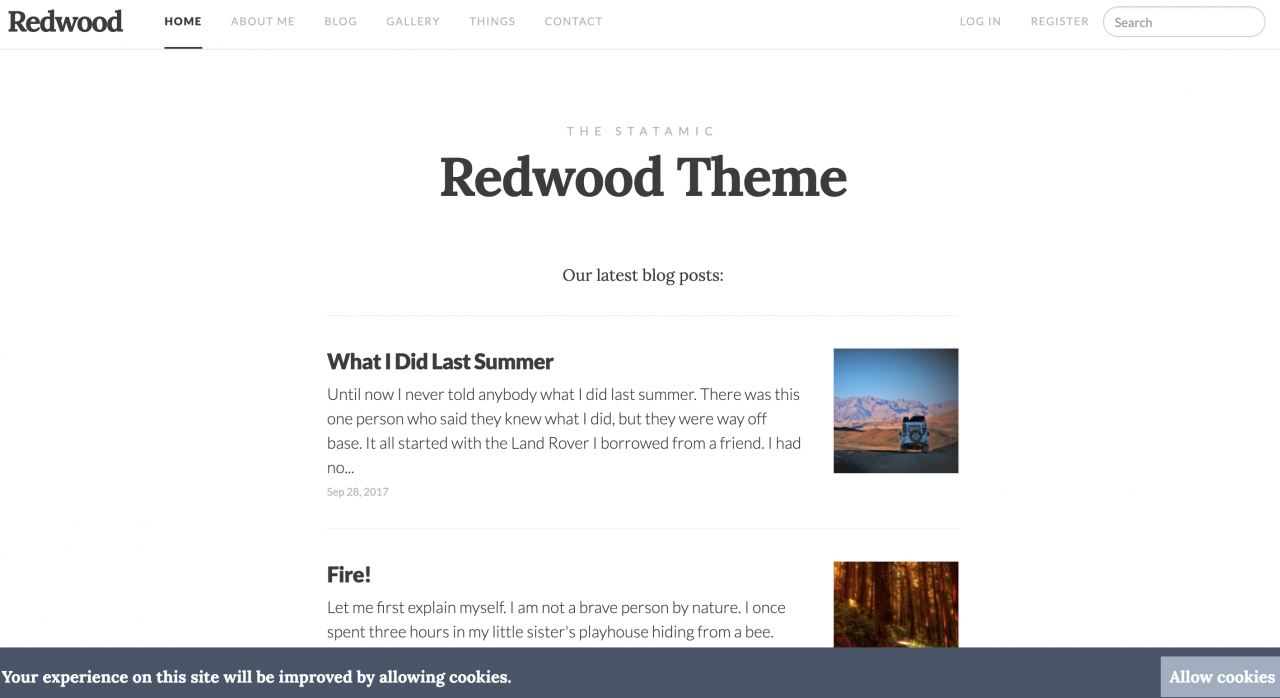 Description
Display a cookie consent notice on your Statamic site
Customiseable text
Customise location on screen
Ability to disable provided styles
Statamic v3: This addon is already compatible with v3, it's available from the statamic-three branch.
📄 Documentation
Read the docs on the Statamic Marketplace or make changes to it on Github.
Credits
A huge credit to Spatie for their laravel-cookie-consent package, on which this addon is built.
---
Important Links
Details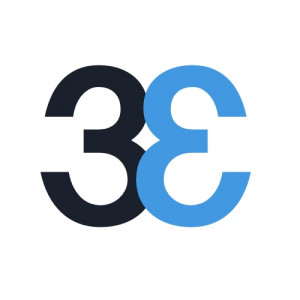 Double Three Digital
One-man development shop from Glasgow, building Statamic addons.
More by Double Three Digital