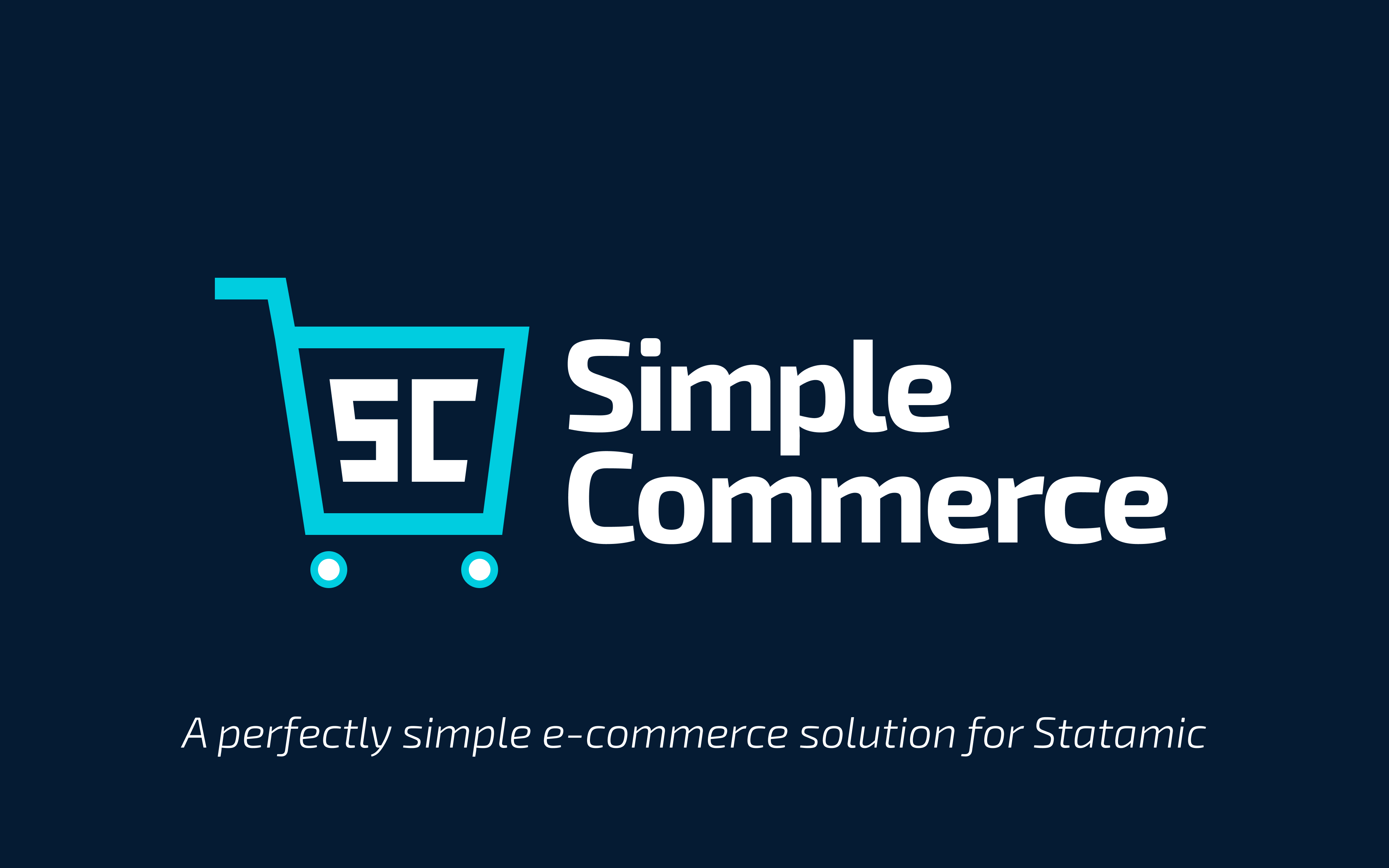 Simple Commerce is a perfectly simple e-commerce solution for Statamic. It allows you to enjoy the awesome of flat-files while giving you the power you need to power small-medium sized e-commerce websites.
Everything's just an entry. Literally everything from your products to your orders and coupons are just entries sitting in collections.
Full power of the front-end. You're not glued to a set of predefined templates or a certain JavaScript framework, use whatever you need to make your site unique.
Support for popular gateways. Out of the box, Simple Commerce has support for some of the popular online payment gateways, including Stripe.
Full control over the blueprints. Apart from a title, a price and an SKU, you can add whatever you'd like to your product blueprint. Same goes for other blueprints. We don't want to invade on your happy developer experience.
To get started, read the documentation. If you have any feedback or find bugs, create an issue and if you need some help, join the Simple Commerce discord.