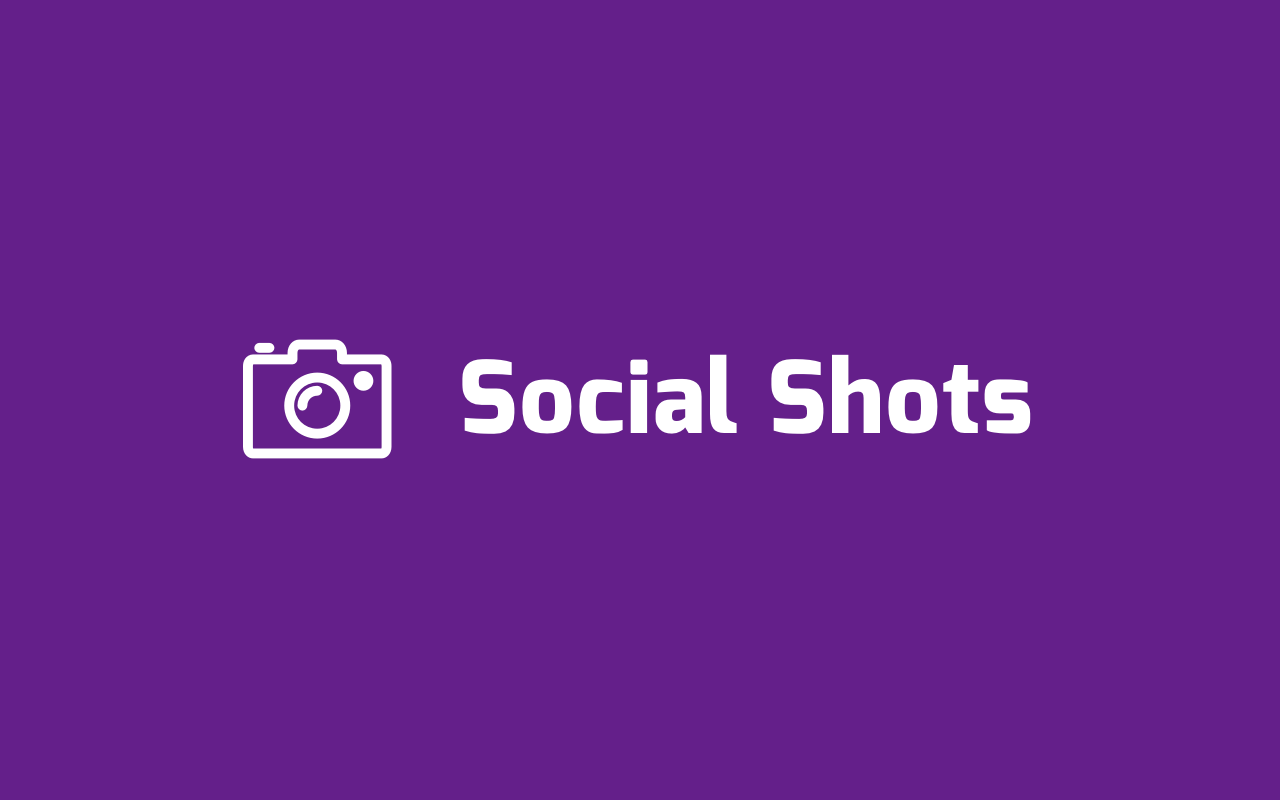 This addon is still in beta, things may change/break while everything is worked out before a full v1 release.
Social Shots allows you to generate social sharing images dynamically. All you need is HTML, CSS & Antlers.
While Social Shots itself is free and doesn't require a license, you can donate to Duncan, the developer behind it to show your appreciation.
Documentation
For information on installation and usage of this addon, please review the documentation.
Resources
Support
If you've got any support queries, development or otherwise, drop me an email. I'll respond as soon as I can.