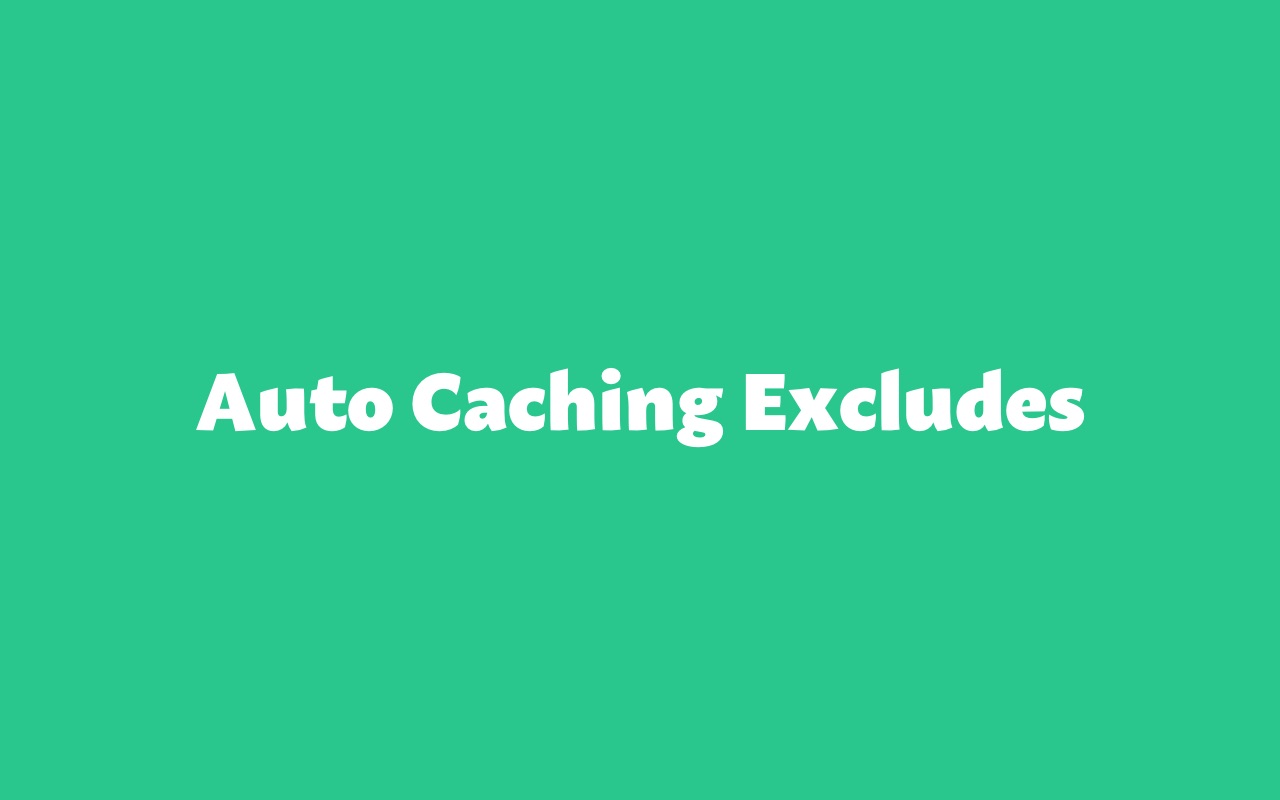 This addon listens for page edits and updates caching excludes when there are forms on the page. This plugin assumes you have a main content field (A replicator or a Bard) on your pages. In this main content field you have added the ability to add a form. When this form module is detected the page (and all localized versions) will be added to static_caching_exclude.
Download the plugin and add it to your addons folder.
Make sure you configure the plugins settings.
I'm my no means a skilled programmer at the time of writing. Feel free to treat this code as your own.
Brought to you by Studio 1902
Thanks to Mykolas & Bas de Kort for their help in learning backend programming.