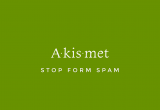 Akismet
Prevent spam in your form submissions
Erin Dalzell
$39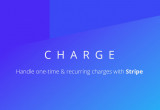 Charge
One-time or recurring billing via Stripe
Erin Dalzell
$99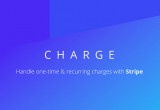 Erin Dalzell
$99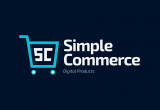 Double Three Digital
Free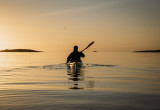 How To Addon
Would you like to use less time to explain how your specific Statamic site has been build? This is your Addon then!
Jonas Siewertsen
$19
Location
A Location Autocomplete Field for Statamic V3
Matt Rothenberg
Free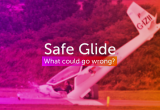 SafeGlide
Only resize images with Glide when they are within set dimensions.
Pixel Primate
Free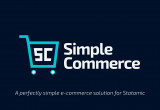 Double Three Digital
$199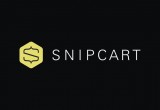 Snipcart
The easiest way to create a Snipcart shop on Statamic. Period.
Michael Aerni
$69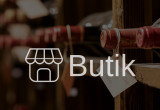 Statamic Butik
"Butik" is a Scandinavian term for a small to medium sized shop, precisely what this Statamic addon has been crafted for. The Statamic Butik e-commerce solution will integrate nicely with your personal Statamic site and help to grow your online business.
Jonas Siewertsen
$169