Description
A Statamic fieldtype that gives you a disabled text input so you can just show some info.
Installation
Unzip and place the Disabled directory in your site/addons directory. Then run php please update:addons.
Usage
Use type: disabled as your fieldtype.
---
Important Links
Details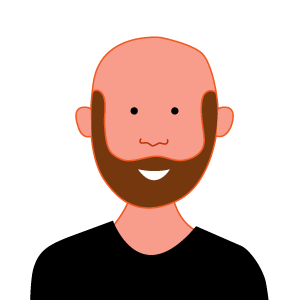 Wout Mager
I'm a freelance front-end developer & webdesigner from Groningen, the Netherlands, trying to make the web better since 2000.
More by Wout Mager