Statamic Unlimited Freelancer Edition!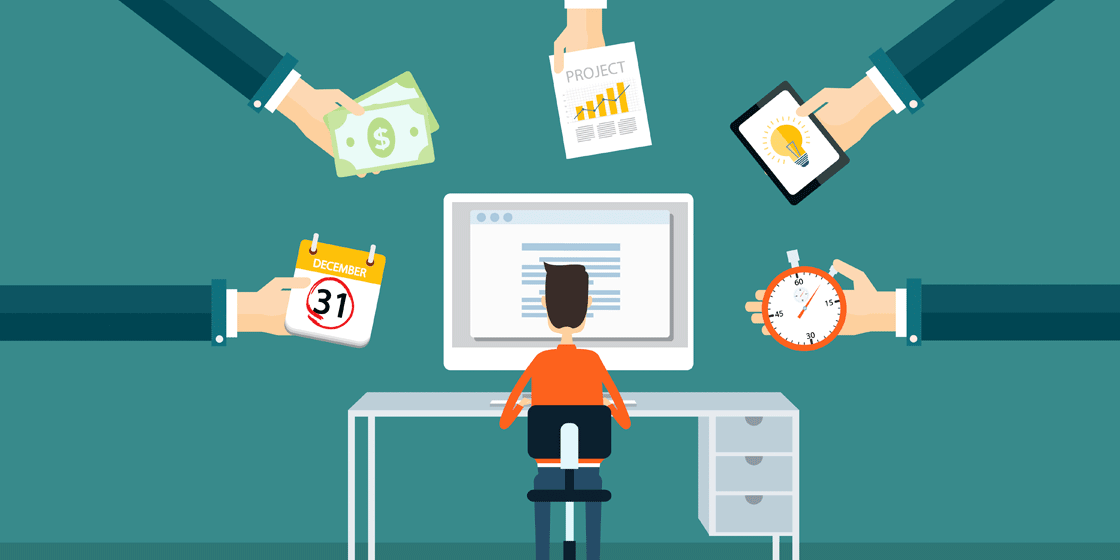 ---
We've been wanting to do this for a while now, and today is the day. We're pleased to announce a brand new, lower price point designed to help freelancers make Statamic more affordable and increase the bottom line of what is often a tough business.
We've been there before, designing and building freelance websites for doctors, lawyers, gyms, landscapers, you name it and we've probably done it. The nights are often late, profit margins slim, and deadlines tight. You're often hoping to find a way to save a few hours, earn a few extra bucks,.
We want Statamic to be a tool to help the freelancers out there make more money and be more productive. Statamic is uniquely positioned to help accomplish this. You can copy and paste fieldsets from other projects, drop in themes or templates from other sites, and avoid spending hours configuring a control panel with endless clicks. Keep up to date with your client's changes in production with Git, and add more value per hour than ever before.
Starting today, for $49 per month you can build as many sites for you and your client as you can handle. You'll even get all of our first party themes and addons. For example, take a look at our Rainforest theme, which functions as a simple invoice generator helping you to get paid quickly.
So if you're a one-person show, we hope this new price point helps! If there is every anything we can do to help you in your deadline-driven world, reach out to us on Twitter or in our support area. We'd love to chat.
Go check out Statamic Unlimited Freelancer Edition!