New Support Portal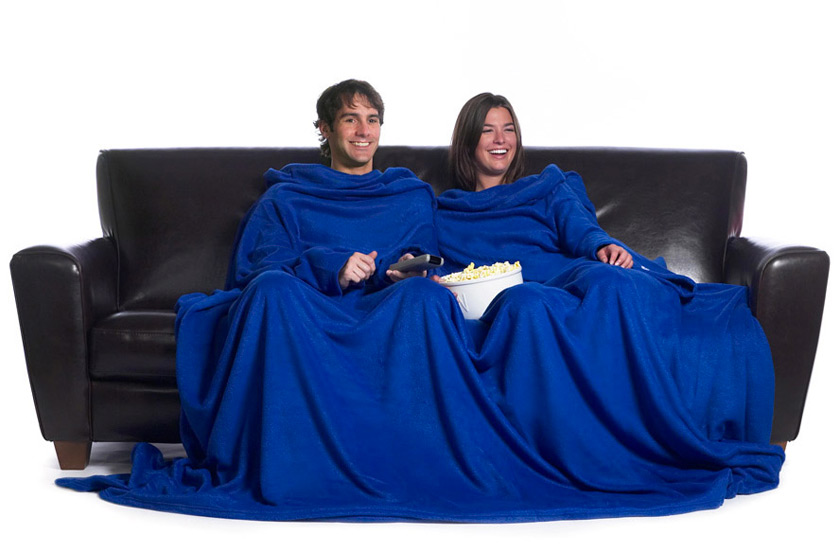 ---
It's here. I don't really like the term "portal" because it reminds me of the old days working in a marketing agency where everything was a portal, but that's what it is. It's a launching point to finding the best medium for support no matter what your question.
When you need support, the place to go is statamic.com/support. We've loaded it with Knowledge Base articles to try to help immediately, and as you drill down into the area you need help with, we suggest the most appropriate method for support, usually ending in direct contact with us.
We're holding ourselves to a high standard for response time. We have our own internal SLA (did I mention we can support SLAs now? Contact us if you're interested in your own) to hold us accountable and prevent anything from slipping through the cracks. We will be respecting standard office hours for the sake of our families, so please understand that in most circumstances support time is between 9am and 5pm EST.
We've begun to withdrawl from Slack slowly, like a crab who has snagged a delicious sandwich and wants to get away undetected. To those in Slack, please feel the liberty to refer newcomers and veterans alike to statamic.com/support for direct help. You've been doing that already, and it warms my heart like a slanket on a cold February morning. And don't worry, we'll still pop in from time to time! You all are the whiskey to my bacon.
I'm off to make Statamic better than yesterday. At at least try, anyway.