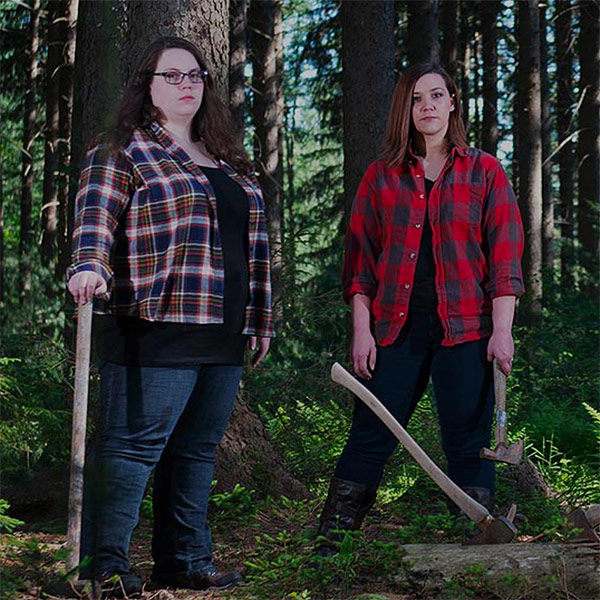 Spotlight: Pixel and Hammer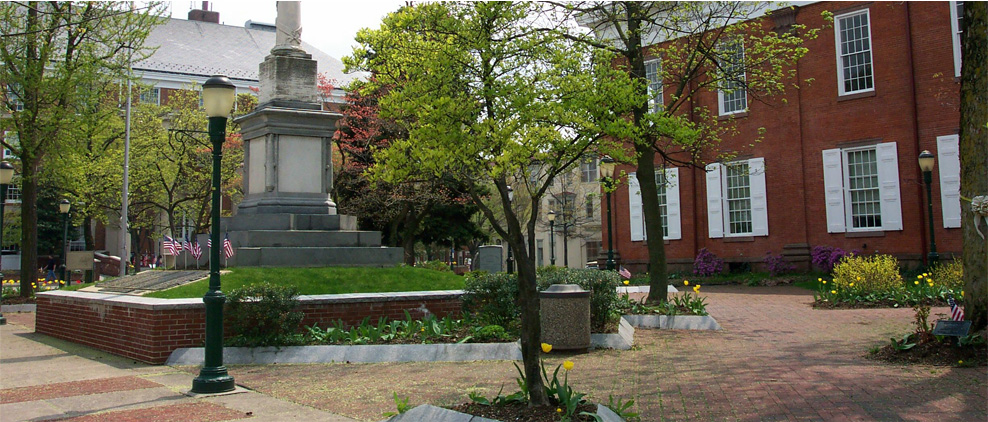 ---
Tell us about yourself!
My name is Sarah Kyler, and I am a passionate developer from rural Pennsylvania. I am the lead Digital Blacksmith at Pixel & Hammer, a small web and marketing agency. We craft brands, websites, apps and tools for our awesome clients and we really love what we do. In my free time I'm a game enthusiast and hobby farmer living on the fine line between rural countryside and high-speed internet.

Tell us about your favorite Statamic experience or project.
We had a client with an existing website come to us to do maintenance and eventually asked for a CMS to update the website themselves, but weren't interested in a new design or anything. Despite us not having coded the HTML/CSS for the website, Statamic made the project a breeze — with other CMSes we probably would've turned down the project. Our client was completely happy and loved the result, and it was so cool to be able to add a modern CMS to an old and simple HTML website. It's opened up our ideas of really what a CMS can do and how we can help other business' with smaller budgets.
If you could change one thing about Statamic, what would it be?
Some layout changes could go a long way to helping out a lot of what we do. We love using grids and replicators but it makes for very long pages, and sometimes it's a little difficult to spot a particular piece of content. Tabs, anchors, accordions or other UI wonders combied with sections would be incredible.
If software were fictional characters…who would Statamic be?
Ron Swanson from Parks & Rec. He's all about those mustaches, whiskeys and freedom (for developers)! It's all business and serious work, but I always find the little bits of humor tucked away in the documentation, changelogs and community refreshing during my day.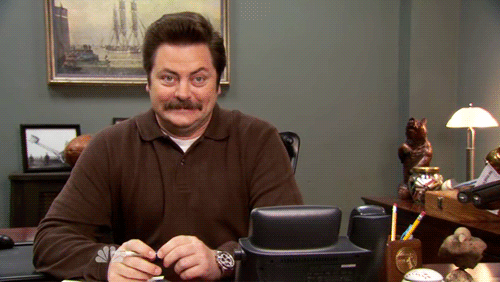 Describe how you felt when you had that "lightbulb" moment with Statamic?
I think the biggest 'lightbulb' moment was when one of our designers who does our template coding was able to get a form working with Statamic on her own, without a programming background. Since then we've been using Statamic as a teaching tool to introduce interns to building websites with CMSes and it's been a great success.
How did you choose Statamic?
When I started at Pixel & Hammer, my first project was to build a site in Statamic 1. A few months later Statamic 2 came out and we all loved the updates.
"The biggest reason we have continued to choose Statamic over other options is that our clients really love it."
Tell us about your #1 feature request?
I'd love to see some of the form functionality expand, even I'm surprised by the amount of clients who want to build their own forms. Being able to add fieldtypes would be perfect for a lot of those requests. :)
If you owned Statamic, how would you spend your first 100 days?
I'd write an executive order for the forms and create a UI committee to find the best way to improve some of those really long replicator pages (forget lot 48). I wouldn't touch anything else though, don't fix what isn't broken!
What are you reading right now?
I am currently reading Don't Make Me Think by Steve Krug. It's a fantastic resource for web usability and general rules and conclusions that have definitely already had an impact in some of my projects.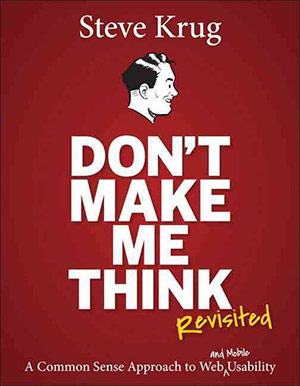 Mountains or Beaches (and why)?
Mountains for sure, there's nothing like being on top of a mountain and feeling like you're on top of the world! Besides, I've got those redhead genes that basically make us allergic to the sun so those well shaded paths are preferred!