Changes to Statamic Unlimited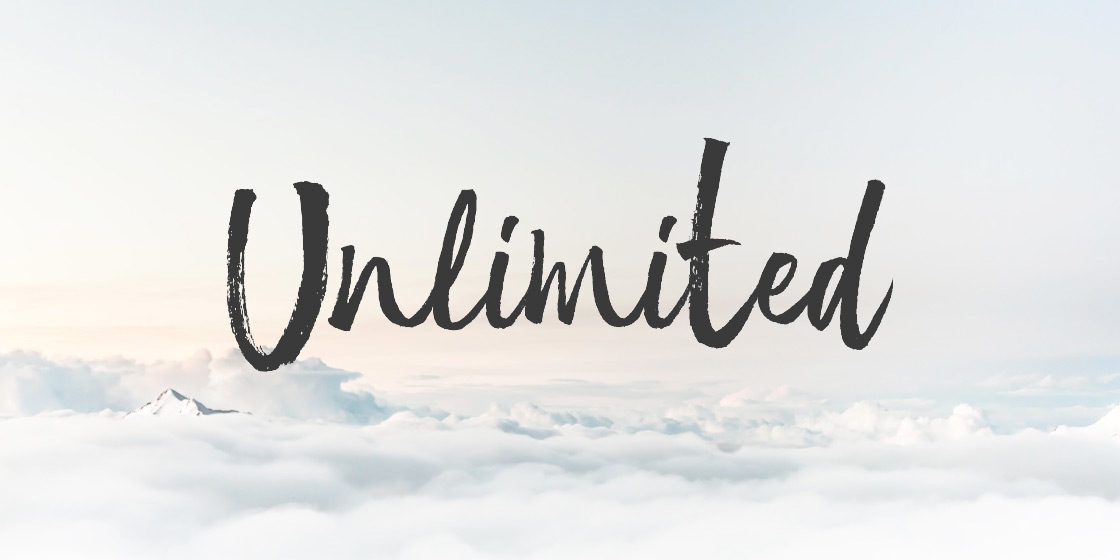 ---
Last week I announced a new Freelancer tier for Statamic Unlimited. Priced at $49/mo, it's designed as a way for one-person companies to take maximum advantage of Statamic as a tool of choice for their projects without making a dent in the budget.
The feedback has been very positive and I feel reaffirmed in the decision. While we were focused on Unlimited, we made a few other changes you should know about. They're all good!
Save 10% by paying annually
You can knock 10% off the plan if you pay for a full year at a time. If you're already on Unlimited you can switch in your account section. It's as straightforward as that.
The Hare/Wolf/Bear company sized plans have been replaced with "Team".
After some thought, I felt it was an awkward way to price it. So now, no matter how large your company is, Team will work for you.
We now have a Premium Support/SLA option
If you or your clients need a support level agreement, want to be able to get support as quickly as possible, or even have us hop into a video chat or screen share, we can do that. The price starts at $499/mo and scales up based on your company size. You'll need to contact us to work out the details, but we promise it's as painless as possible. We're here to make you more successful, and this is a way for us to help each other make it possible.
Have any feedback? Questions? I'd love to hear from you! Send us an email at [email protected].