Come Work With Us!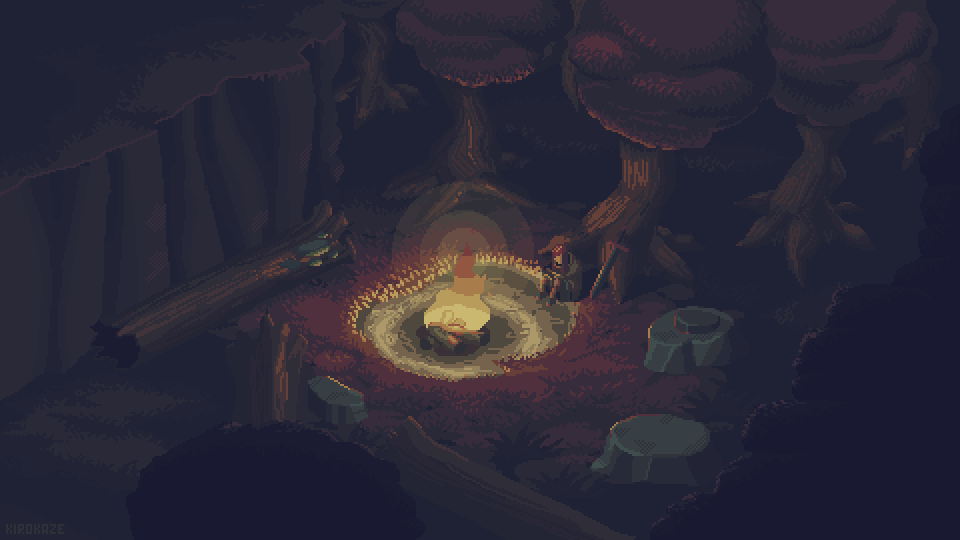 ---
It's time for the Statamic/Wilderborn team to grow! It's been just Jason and I for too long now and it's time to bring another developer on to help grow the team and the platform. This duo is about to become a trio.
We have roadmap full of features, performance to tune, addons to build, and like all software, bugs and issues to squash. So come dance with us!
We're looking for a PHP developer with solid Laravel experience as well as familiarity with both Statamic and Vue.js. This is a remote job. You can live anywhere in the world. If it's somewhere cool we might even come visit you.
We're open to part-time or full-time work, on a contract or permanent basis. You can even be a Computer Science student. Basically, we're just looking for the right person and the right fit. We can work out all the other details. It's just paperwork and money, and both grow on the same tree.
Responsibilities
Work on new cool Statamic features
Improve and tighten integration points with Laravel
Assist with customer support and bug exploration adventures
Abstract various Statamic features into reusable Composer packages
Assist in longer term planning for Statamic 3
Research new technologies and packages that may benefit Statamic
Required Skills
Must be a kind-hearted gentleperson
Laravel
Vue.js
Excellent English written communication skills
A solid mind for UX
Able to be online (in Slack) for at least a few hours inside 9am-5pm EST
Bonus Bits
Modern, modular CSS skills
Has Open Source contributions worth mentioning
Has a love for Markdown
Can pronounce "Statamic" in one of the two acceptable ways
Likes to play Rocket League or Minecraft
Dislikes being referred to as a "ninja" or "rockstar"
How to apply
Email [email protected] with the following info (no resumes please):
Your location and typical work hours
Details on your previous experience. We will accept it in a written narrative, bulleted list, or well-rehearsed puppet show
Details on relevant education (it's totally okay if you didn't college)
Target yearly income (or equivalent if interested in part-time or contract)
Any projects, open or otherwise you've contributed to or maintain and can share access
A super lame haiku about scotch
Your Github Profile
Your Twitter username
Deadline: August 31, 2016