Hi,
I have a problem for try statamic in local. When I go to the trailhead Installer, first page no problem =>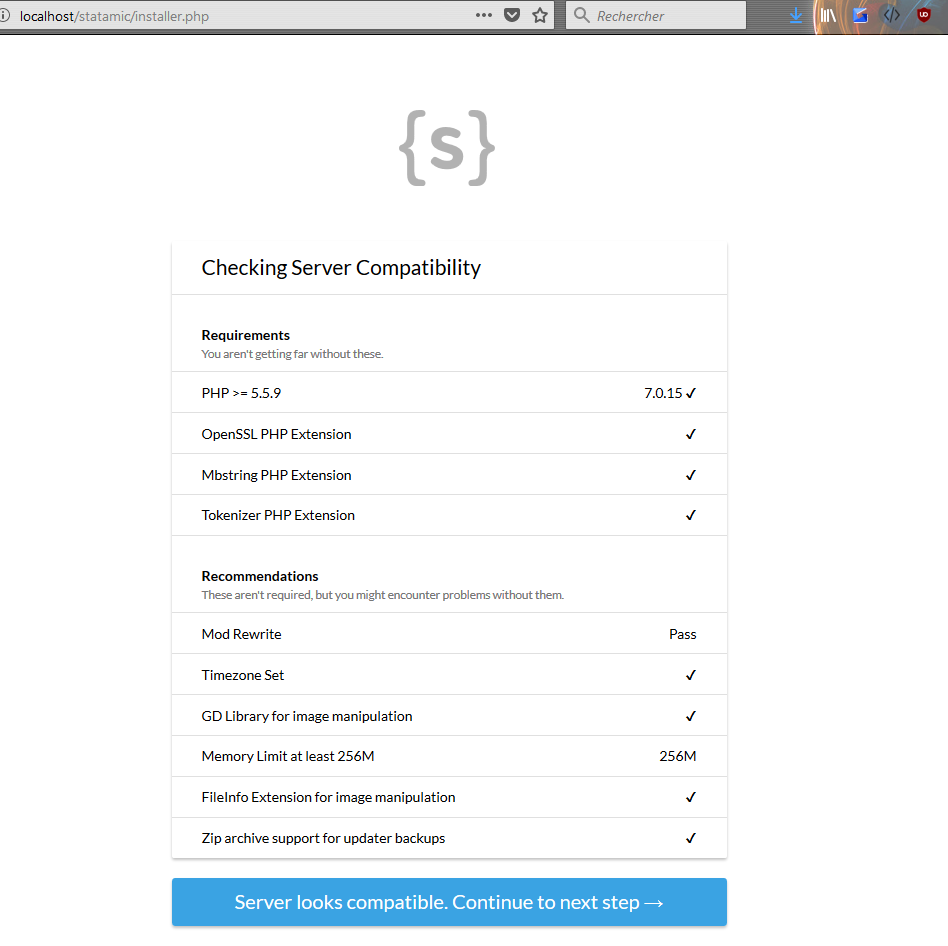 but when I clic "next step" I have this page =>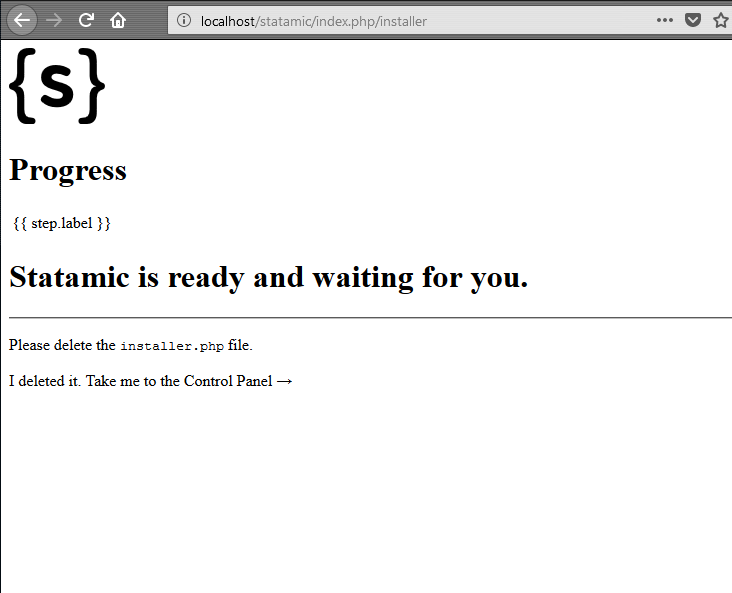 If I create manually user admin, I have the same problem in back-office, all is broken.
The front is no problem =>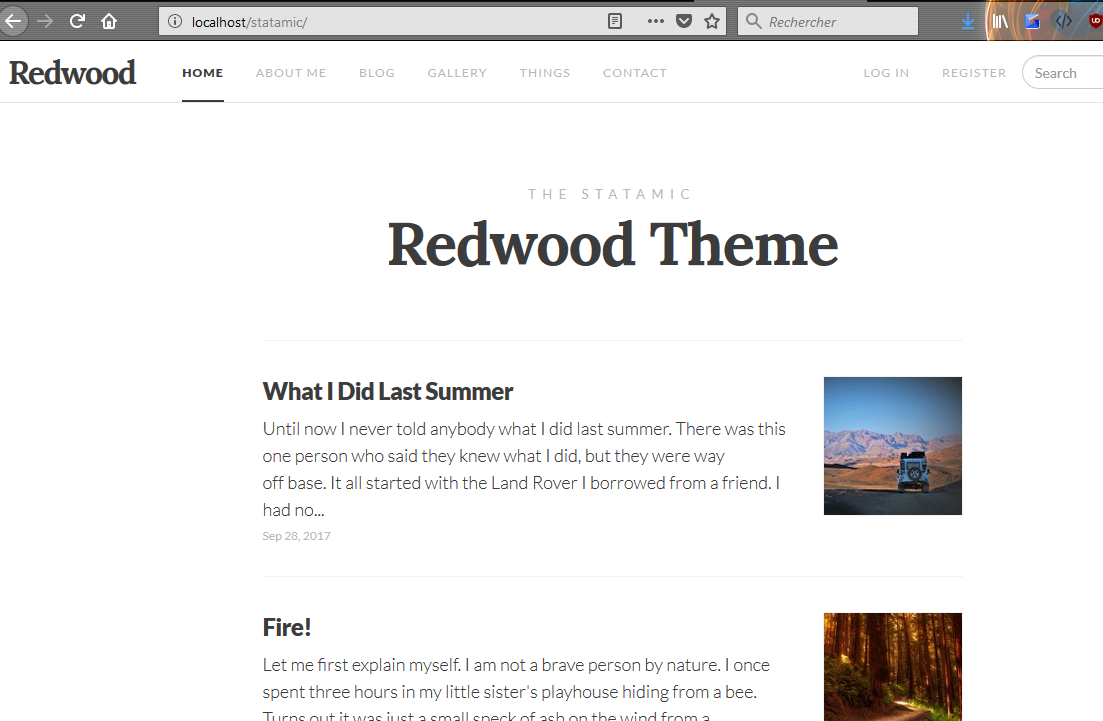 just on gallery page =>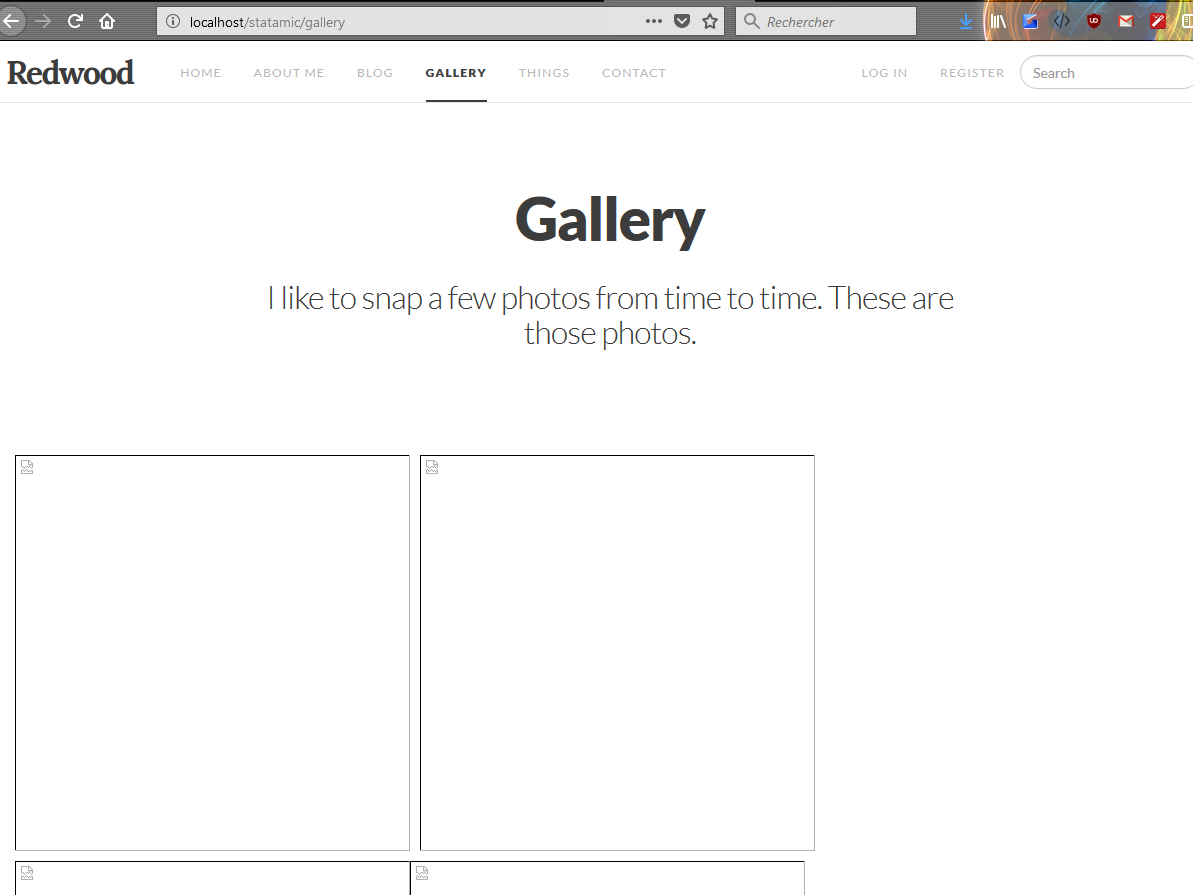 Can you help me please ?
Regards
Answered by Christophe GATELET!