Statamic version: 2.11.14
Hey, I have a problem with the taxonomy field type. The field is not rendering in the control panel. I have a infinite loader instead.

I have a error in the console, but can't figure out why (POST http://.../cp/addons/suggest/suggestions 404 (Not Found)).
This page is from the Statamic core.
Here some images to show you how i have create my taxonomy.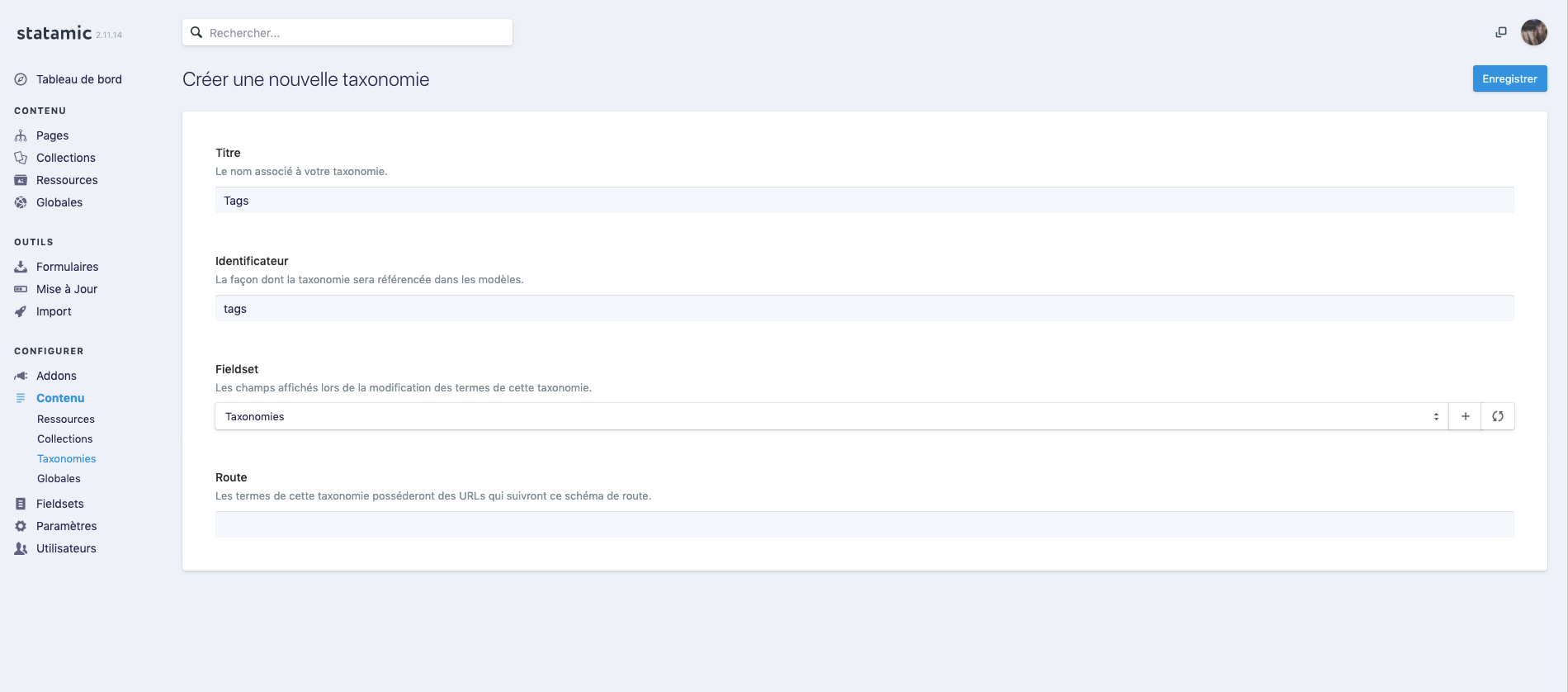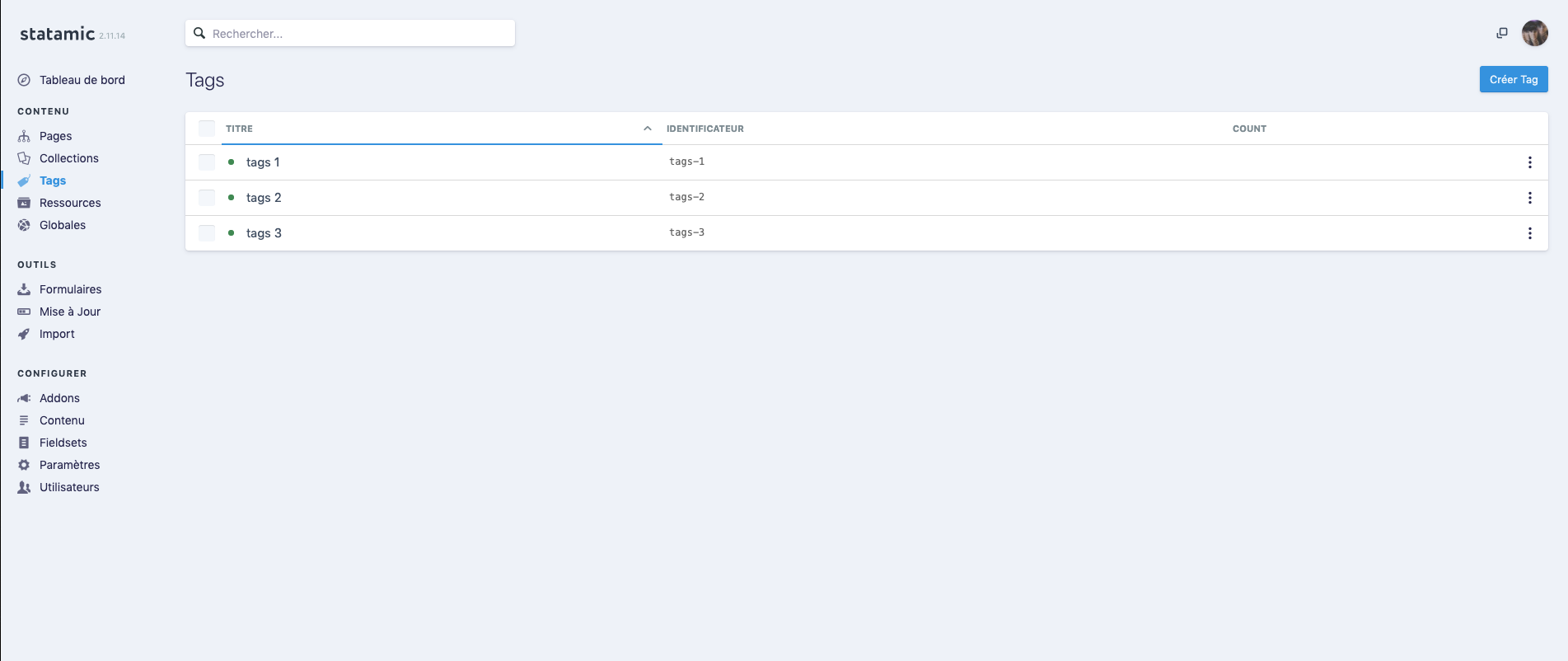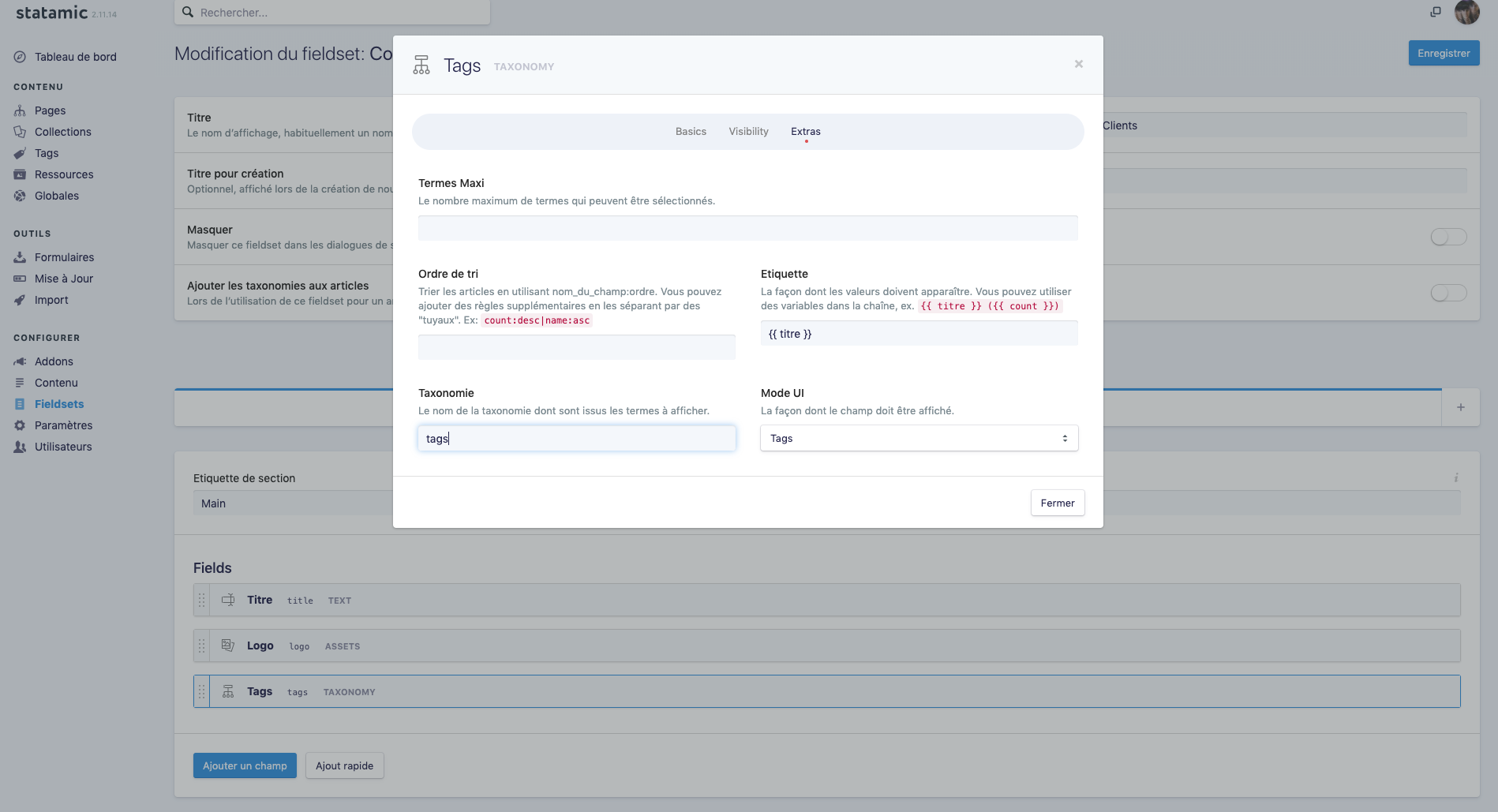 I cleared all possible cache. I tried to delete my vendor / composer install again.
I really have no idea where this is coming from.
Thanks, Simon
Answered by Erin Dalzell!