Description
Take control of your entire Buffer workflow from your Statamic Control Panel
View Pending and Sent Updates
Create, Update and Delete Updates
Shuffle updates
Move updates to the top of the queue
Share Now
A little note
Buffer have closed registration of their developer API, meaning you can no longer create new API tokens which are required for this addon to work. So unless you have an existing Buffer Developer App then this addon won't work for you.
Because of this, this addon will not be ported to Statamic v3.
📄 Documentation
Read the docs on the Statamic Marketplace or make changes to it on Github.
---
Important Links
Details
Released
January 16, 2019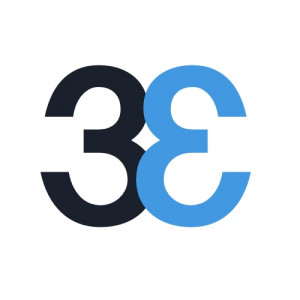 Double Three Digital
Small web development shop from Scotland specialising in Statamic & Laravel.
More by Double Three Digital