Description
Instagram is an addon for Statamic CMS that offer a simple way to add your Instagram medias on your website.
License
Instagram requires a license to be used while on a production site. You can purchase one at https://statamic.com/marketplace/addons/instagram.
You may use Instagram without a license while Statamic is in Trial mode.
Documentation
Read it on the Statamic Marketplace or contribute to it here on GitHub.
---
Important Links
Details
Released
October 26, 2018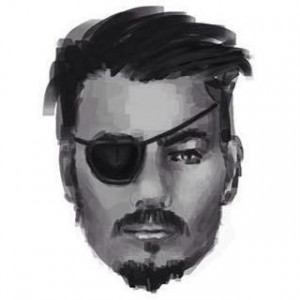 Jim Blue
More by Jim Blue