Description
Markdown Cheatsheet
Statamic addon that displays a Markdown Cheatsheet widget on the Control Panel.
Installing
Create a directory called MarkdownCheatsheet in your site/addons directory.
Copy the contents of this addon into the folder you just created.
Add the following into your site/settings/cp.yaml file.
-
  type: MarkdownCheatsheet
  width: 50
  limit: 5

You're Done 👍 😃
Usage
Once installed you should see the widget in the Home of your Statamic Control Panel.
---
Important Links
Details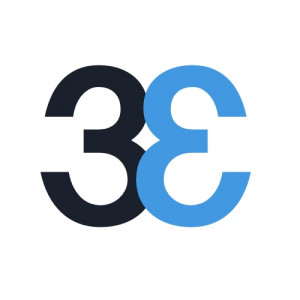 Double Three Digital
Small web development shop from Scotland specialising in Statamic & Laravel.
More by Double Three Digital