Description
Add StatCounter tracking code to your Statamic site.
This addon won't be ported to Statamic v3.
📄 Documentation
Read the docs on the Statamic Marketplace or make changes to it on Github.
---
Important Links
Details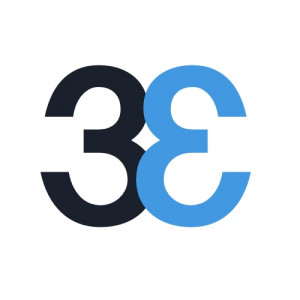 Double Three Digital
Small web development shop from Scotland specialising in Statamic & Laravel.
More by Double Three Digital