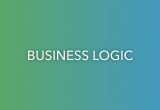 Business Logic
A quick way to get started creating business logic for Statamic
Sam Miller
Free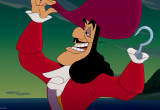 Captain Hook
Simplifies managing webhooks from third-party services
LionsMouth Digital
Free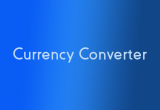 Andreas Schantl
Free Marven Thieme
Free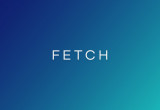 Fetch
Allows access to content as JSON directly using URL endpoints or via a simple tag.
Aryeh Raber
Free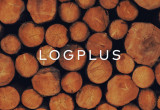 Logplus
Write to the Log using template tags and via ajax.
Aryeh Raber
Free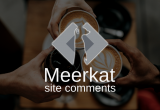 Stillat
$19
Placid
Consume REST services in your templates
Alec Ritson
Free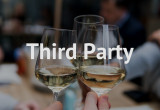 Third Party
Manage third party scripts and pixels (tags); like Google Tag Manager but not.
Cody Spring
Free