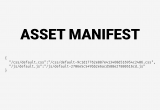 AssetManifest
Searches occurences of files and replaces them as listed in the manifest
Mintel.me
Free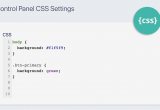 Rias.be
Free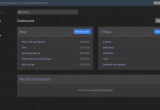 Peiman Nourani
$5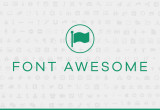 FontAwesome
Typeahead search for FontAwesome icons in the CP and easily output icons in templates using tags.
Aryeh Raber
Free Minify
Minify CSS & JS assets on the fly
Double Three Digital
Free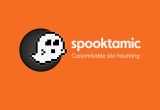 Candour
$2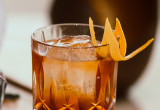 Statamic Mix
Behold! Easily unleash the power of Laravel Mix's version functionality within your Statamic site!
Ben Furfie
Free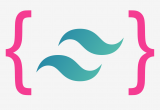 Tailwind
Installs Tailwind so you can start configuring/using it
Erin Dalzell
Free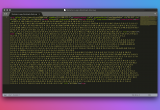 Unique SVG CSS
Avoid one SVG classes overwriting the CSS of another SVG.
JRC9 Design Studio
$5