 Minify
Minify CSS & JS assets on the fly
Duncan McClean
Free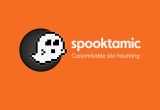 Candour
$2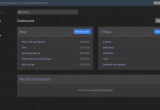 Peiman Nourani
$5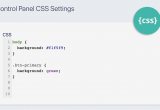 Rias.be
Free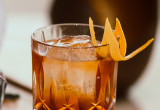 Statamic Mix
Behold! Easily unleash the power of Laravel Mix's version functionality within your Statamic site!
Ben Furfie
Free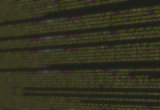 JRC9 Design Studio
Free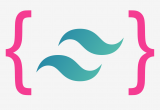 Tailwind
Installs Tailwind so you can start configuring/using it
Erin Dalzell
Free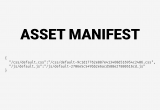 AssetManifest
Searches occurences of files and replaces them as listed in the manifest
Mintel.me
Free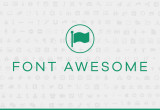 FontAwesome
Typeahead search for FontAwesome icons in the CP and easily output icons in templates using tags.
Aryeh Raber
Free