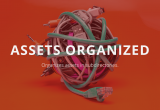 goellner.io
Free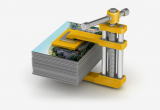 Arno Hoogma
$10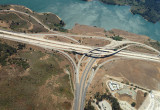 Spatie
Free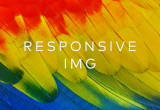 ResponsiveImg
Never think about creating responsive images again.
Aryeh Raber
Free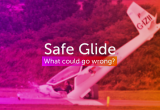 SafeGlide
Only resize images with Glide when they are within set dimensions.
Pixel Primate
Free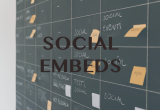 Social Embeds
Quickly embed feeds and posts from social media straight into your site.
Double Three Digital
$20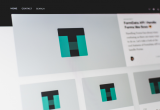 SVG
Allows you to manipulate inline SVGs, including injecting classes, width and height properties, and a11y configuration.
Ben Furfie
Free
JRC9 Design Studio
Free