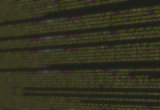 JRC9 Design Studio
Free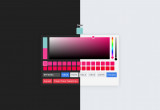 Color
A color picker fieldtype for Statamic 2
Peiman Nourani
$5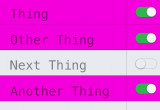 If Boolean
A modifier that filters a multidimensional array (grid,bard,etc.) by a boolean/toggle field.
Becky Soll
Free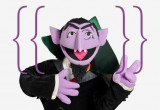 Set Count
A modifier to count the number of sets (by type) within a bard field.
Becky Soll
Free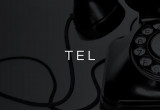 Tel
Modifier that converts formatted phone numbers into valid href "tel" strings.
Aryeh Raber
Free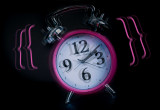 Becky Soll
Free
Currency
Modifier to output a number as a currency
Erin Dalzell
Free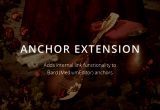 Anchor Extension
Extends the default Bard (MediumEditor) anchor functionality with internal links selection.
Frederik Sauer
Free