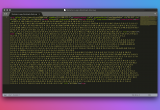 Unique SVG CSS
Avoid one SVG classes overwriting the CSS of another SVG.
JRC9 Design Studio
$5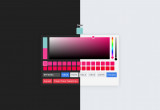 Color
A color picker fieldtype for Statamic 2
Peiman Nourani
$5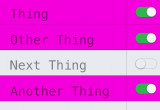 If Boolean
A modifier that filters a multidimensional array (grid,bard,etc.) by a boolean/toggle field.
Becky Soll
Free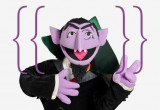 Set Count
A modifier to count the number of sets (by type) within a bard field.
Becky Soll
Free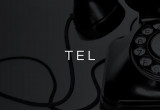 Tel
Modifier that converts formatted phone numbers into valid href "tel" strings.
Aryeh Raber
Free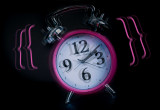 Becky Soll
Free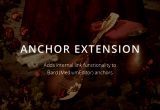 Anchor Extension
Extends the default Bard (MediumEditor) anchor functionality with internal links selection.
Frederik Sauer
Free
Currency
Modifier to output a number as a currency
Erin Dalzell
Free