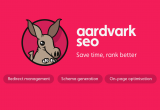 Aardvark SEO
Save time, rank better. Redirect management. Schema generation. On-page optimisation.
Candour
$49
Buffer
Take control of your entire Buffer workflow from your Statamic Control Panel.
Duncan McClean
$5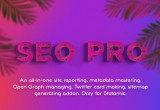 SEO Pro
An all-in-one site reporting, metadata mastering, OG managing, Twitter card making, sitemap generating addon.
Statamic
$49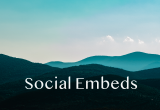 Social Embeds
Easily embed social media posts and feeds right into your content.
Duncan McClean
Free