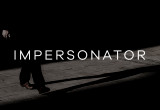 Impersonator
Give Super Admins the ability to authenticate as any user for easier debugging.
Aryeh Raber
Free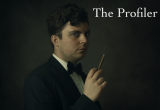 Profiler
Allow your users to update their user information from the front end, including uploading files (avatars, etc)
Erin Dalzell
$19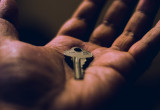 jbrew
$10 Marven Thieme
Free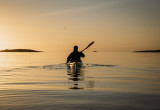 How To Addon
Would you like to use less time to explain how your specific Statamic site has been build? This is your Addon then!
Jonas Siewertsen
$15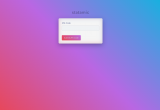 2FA
Two Factor Login for Statamic V3
JRC9 Design Studio
$30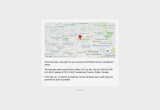 Login Notify
Login notifications for new logins for Statamic V3
JRC9 Design Studio
$20