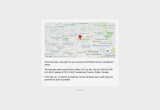 Login Notify
Login notifications for new logins for Statamic V3
JRC9 Design Studio
$20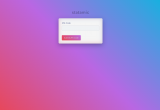 2FA
Two Factor Login for Statamic V3
JRC9 Design Studio
$30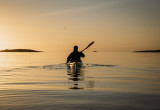 How To Addon
Would you like to use less time to explain how your specific Statamic site has been build? This is your Addon then!
Jonas Siewertsen
$15 Marven Thieme
Free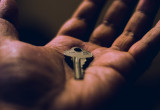 jbrew
$10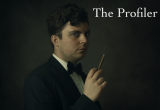 Profiler
Allow your users to update their user information from the front end, including uploading files (avatars, etc)
Erin Dalzell
$19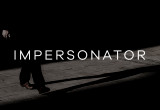 Impersonator
Give Super Admins the ability to authenticate as any user for easier debugging.
Aryeh Raber
Free