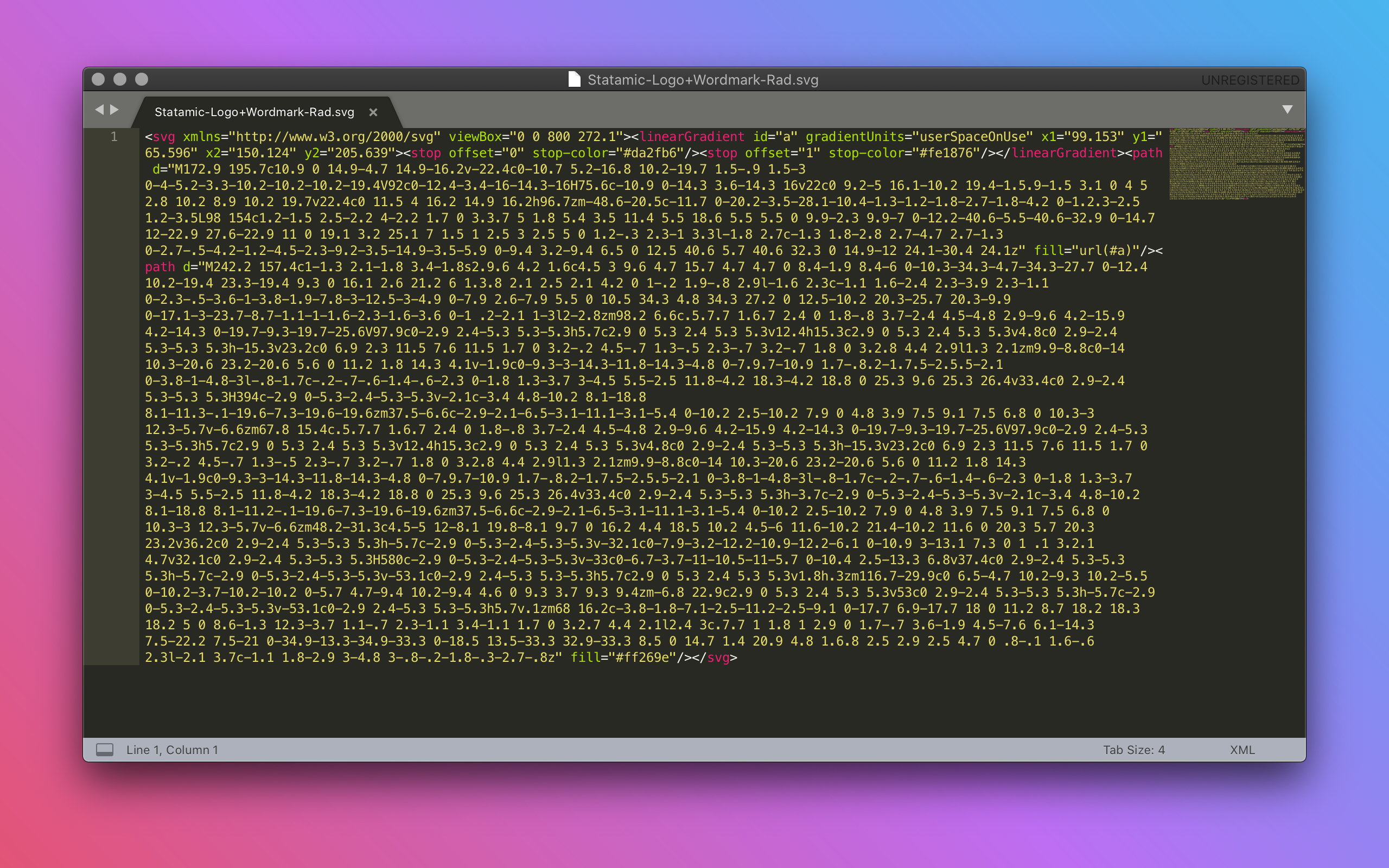 Description
Unique SVG CSS for Statamic 3
Avoid one SVG classes overwriting the CSS of another SVG by adding the unique_svg_css modifier to your SVG output.
Pricing
Statamic Login Notify is commercial software. You do not need a licence for development but when you are ready to deploy the site to production please purchase a licence per site on the Statamic Marketplace.
Install
Install the addon using composer
composer require kind-work/unique-svg-css
Statamic 2 Version
The Statamic 2 version of this addon can be found on GitHub https://github.com/jrc9designstudio/statamic-unique-svg-css.
---
Important Links
Details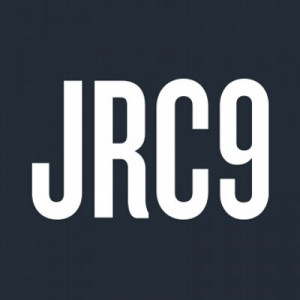 JRC9 Design Studio
JRC9 Design Studio empowers change makers by creating and managing their web presence, enabling them to reach a broader audience and focus on changing the world.
More by JRC9 Design Studio