Description
A responsive, minimal, long form theme for Statamic v2 with a beautiful typography and a nice font scale.
What can it be used for?
any site with a lot of written content, taking advantage of the 2 columns feature
articles that includes large photos
architecture or design related stuff
perhaps for a travel blog
a starter theme for something more elaborate
What's included?
2 color schemes, Blue or Green: choose the one that fits you in the CP, alongside a (mainly) blue or green header image (well, if you want a pink one, go for it!)
Home page with your choice of n article excerpts
Article detail page focusing on a nice typography: article introduction with Dropcap, large font, 1 or 2 columns, inline or oversized figures, video embed, categories
About page
Contact page with a working contact form
Archive page, because you don't want to loose those painfully written articles of yours, do you?
Category page
"Places" page: using Leaflet.js with Mapbox to display where you have been, where your posts were written, your photos taken or your buildings built (you'll need a FREE Mapbox Access Token to display the map and its markers)
Other notables
Extensive Global settings page with 3 sections (META-SEO / Website settings / Map & Analytics settings)
For the map: 3 styles and 3 colors for the markers, your choice!
This theme is making use of the Bard fieldtype
last but not least, Blog XML feed for RSS Readers (is this still a thing?)
What's not included (but still necessary)?
Acknowledgements and last words
Blogamatic features:
I initially ported this theme to Statamic v1 from a Jekyll theme (MIT License) created by Brian Maier jr. It has then been largelly modified, completed and improved for Statamic v2.
---
Important Links
Details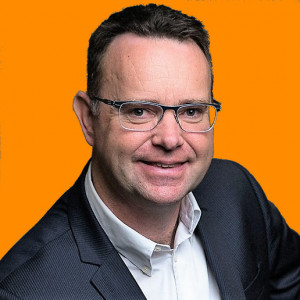 Emmanuel Beauchamps
More by Emmanuel Beauchamps