Description
Clean Blog Theme by Emmanuel Beauchamps
The Statamic 2.x version of the Clean Blog theme by Start Bootstrap
A minimalist blog theme based on Bootstrap 3.3.7, suitable for personal or (small) company blogs. It features a blog index, an about page and a working contact page.
What's Included
placeholder photos in the assets/img folder
dummy content in the site/content/collections folder
some globals in, you know, site/content/globals
fieldsets and formset. This theme is currently using the Replicator fieldtype
What's NOT included
Statamic app files and the license number associated with them. So go buy one license, or soon a clown will cry.
License applying to this theme
Support
Raise an issue on Github, I'll do my best to help but please be patient as developping themes isn't my day job...
---
Important Links
Details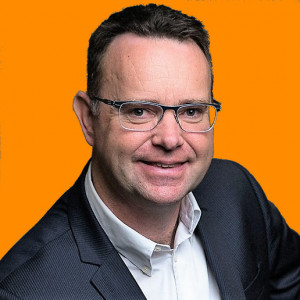 Emmanuel Beauchamps
More by Emmanuel Beauchamps