Description
Millican is a travel blog that lets you link your posts to the places that you've visited. Tell a story for those back home to follow with rich content like videos, images and galleries.
The two main Collections are "Posts" and "Places" and can be managed totally separate of one another, or related. They have taxonomies of "Categories" and "Countries" to better organise content.
The content areas are powered by Bard with a few content sets to get you started. The theme is styled with TailwindCSS so is totally customisable if that's your thing.
Millican is lightweight and fast. All images are optimised with Glide and cached, and the CSS weighs in at just ~~40kB~~ 3kB (with use of PurgeCSS) and JS at 16kB. Even on a modest server you should be seeing sub-second load times (image and location dependent of course).
---
Important Links
Details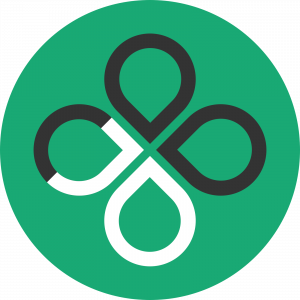 Jamie Dumont
More by Jamie Dumont