Description
Rainforest is a simple utility theme to help you run your small business. Create clients and send them invoices. Process payments through your own Stripe account, and even track your hours and generate invoice totals automatically.
You can cut out that SaaS subscription and start saving money right now.
Feature List
Create invoices with unqiue, private URLs
Accept payments using Stripe Checkout.
You can event track your time and automatically calculate an invoice
Dashboard to view invoices by status
Customizable with your logo and set your company details
Easily skinnable for complete customization
---
Important Links
Details
Released
October 18, 2017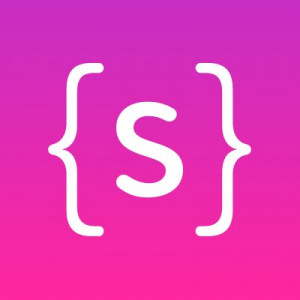 Statamic
We are the creators of Statamic.
More by Statamic