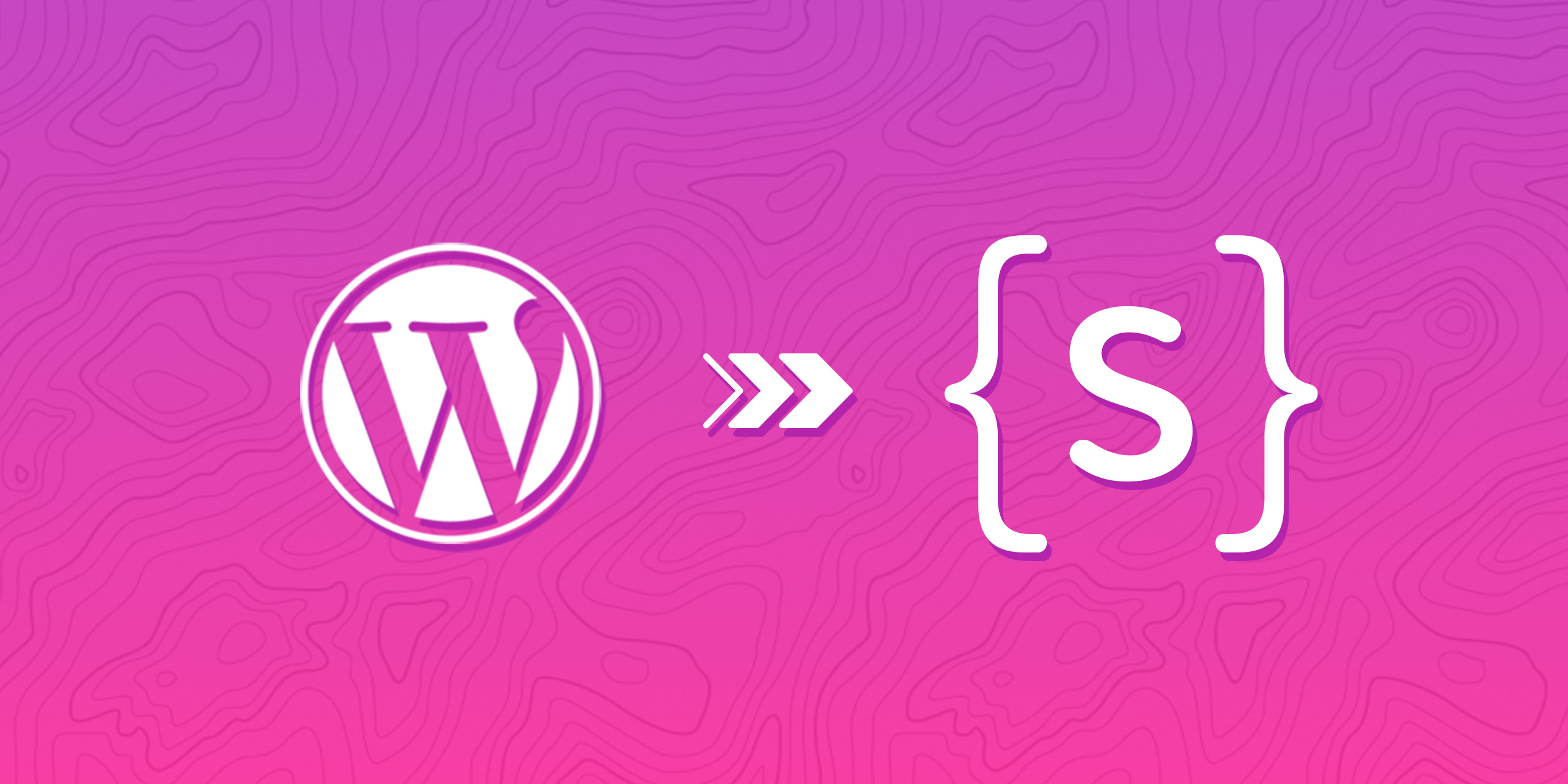 Jack McDade
February 12th, 2018
This week we launched a new WordPress plugin to help you export all your posts, custom post types, meta data, settings, and taxonomies and import them right into Statamic. The best part of all? The entire process takes 30 seconds.
Of course, you'll still need to rework your templates by hand, but you were probably already doing that anyway, or starting over from scratch.
We made a quick video of it in action if you want to see it first. Check it out!
Give it a try and let us know your feedback! We're not WP experts (for good reason) but if you run into an issue I'm pretty sure we can figure it out, or know someone else who can.