🔥 Learn Statamic with Jack — a new 22 episode Creator Series — is now live on Laracasts! 🔥
New: Learn Statamic on Laracasts!
Explore the Statamic Marketplace
Featured Starter Kit
Peak is a wildly popular kit full of thoughtful defaults, blueprints, templates, using Statamic 3.3's new goodies.
Featured Addons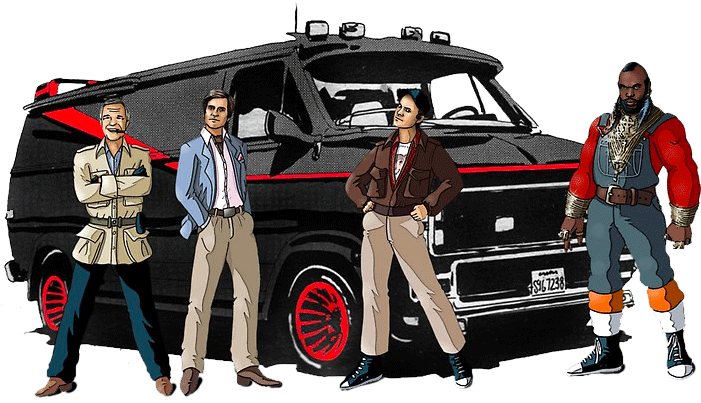 The Newest Starter Kits
Become a Seller
Join the Statamic Marketplace and publish the next essential Addon or Starter Kit. Build a reputation, a revenue stream, and shape the future of Statamic.
Open up Shop!