Explore the Statamic Marketplace
Featured Starter Kit
Cloud is page-builder kit with more than 30 design components to build content with.
Featured Addons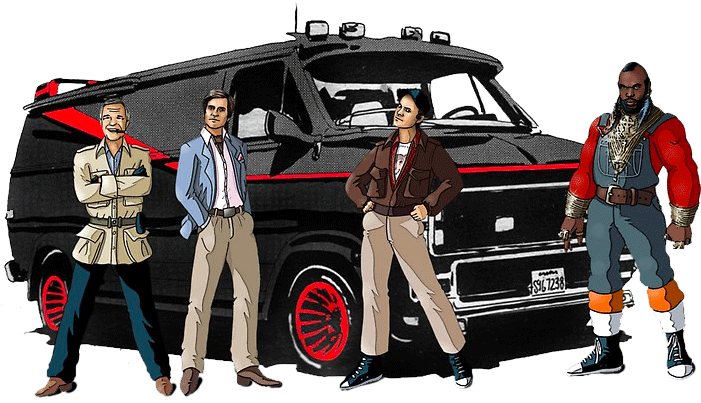 The Newest Starter Kits
Become a Seller
Join the Statamic Marketplace and publish the next essential Addon or Starter Kit. Build a reputation, a revenue stream, and shape the future of Statamic.
Open up Shop!