About Statamic
Our mission: to build the very best self-hosted publishing platform for teams and businesses of every size.
Our Story
In 2012, cofounders Jack McDade and Mubashar Iqbal were fed up with the repetitive and painful task of building and maintaining client websites in a modern CMS without being able to version control the content. They believe most content shouldn't be trapped in a database where you can't see or touch it. It should be in a file you can — if you so choose — open and edit with any text or code editor.
At the time, no one had built a full-featured, flat file content management system. So, treading into Blue Ocean territory, Jack and Mubs set out and accomplished just that. It was important that removing the database from the equation would not sacrifice the types of features they and their clients loved and relied upon.
Today Statamic powers a vast range of websites, from large teams of journalists in top news organizations like Der SPIEGEL, to SaaS companies, startups, boostrappers, bloggers, and the small local businesses that make up the backbone of the economy. And even though Mubs is no longer with the team, the future is brighter than ever.
Our Name
What does "Statamic" mean? It's simply the words Static and Dynamic mushed together. That's what Statamic is – a dynamic platform that performs technological magic with static files.
Our History
Here are a few of our major company milestones.
1.0 Released 🚀

June 19th, 2012 — built on SlimPHP.

Jason Joins the Team

Fall, 2014

2.0 Released 🚀

March 31, 2016 — built as a Laravel 5.1 application.

Spiegel began using Statamic

Spring, 2017

Marketplace Launched

March 3rd, 2018

Jesse Joins the Team

Summer, 2018

We All Go Full-Time

Winter, 2018

3.0 Released 🚀

August 19th, 2020, built as a Laravel Composer package.

Joshua Joins the Team

May, 2022

4.0 Released 🚀

May 9th, 2023
We've been doing this for 11 years. We were here before Instagram, Slack, Robinhood, and CoinBase.
We are bootstrapped & independent.
We believe that bigger is not always better and that VC money is not always best for a product or its customers. A small, focused team can stay nimble where larger teams cannot. We have chosen to stay small and foster the developer community and the ecosystem around us for support. We all grow together.
And while Statamic is a four person team (with a few contractors), there are more than 30k registered Statamic developers. Our Discord chat server has 4,500 developers chatting and collaborating on Statamic around the clock, and we have a group of vetted partner agencies & freelancers we can recommend to anyone getting started with Statamic development.
"
The cool thing about buying from independent makers is your dollars get invested directly in their families.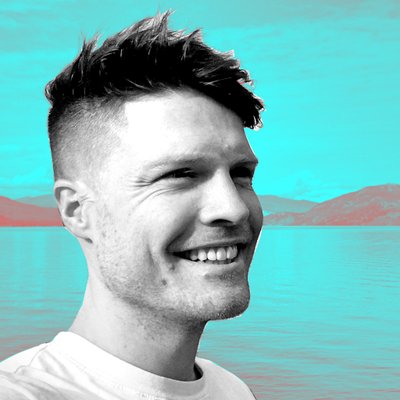 Justin Jackson

Founder, Transistor.fm
"
We couldn't say it any better ourselves, Justin.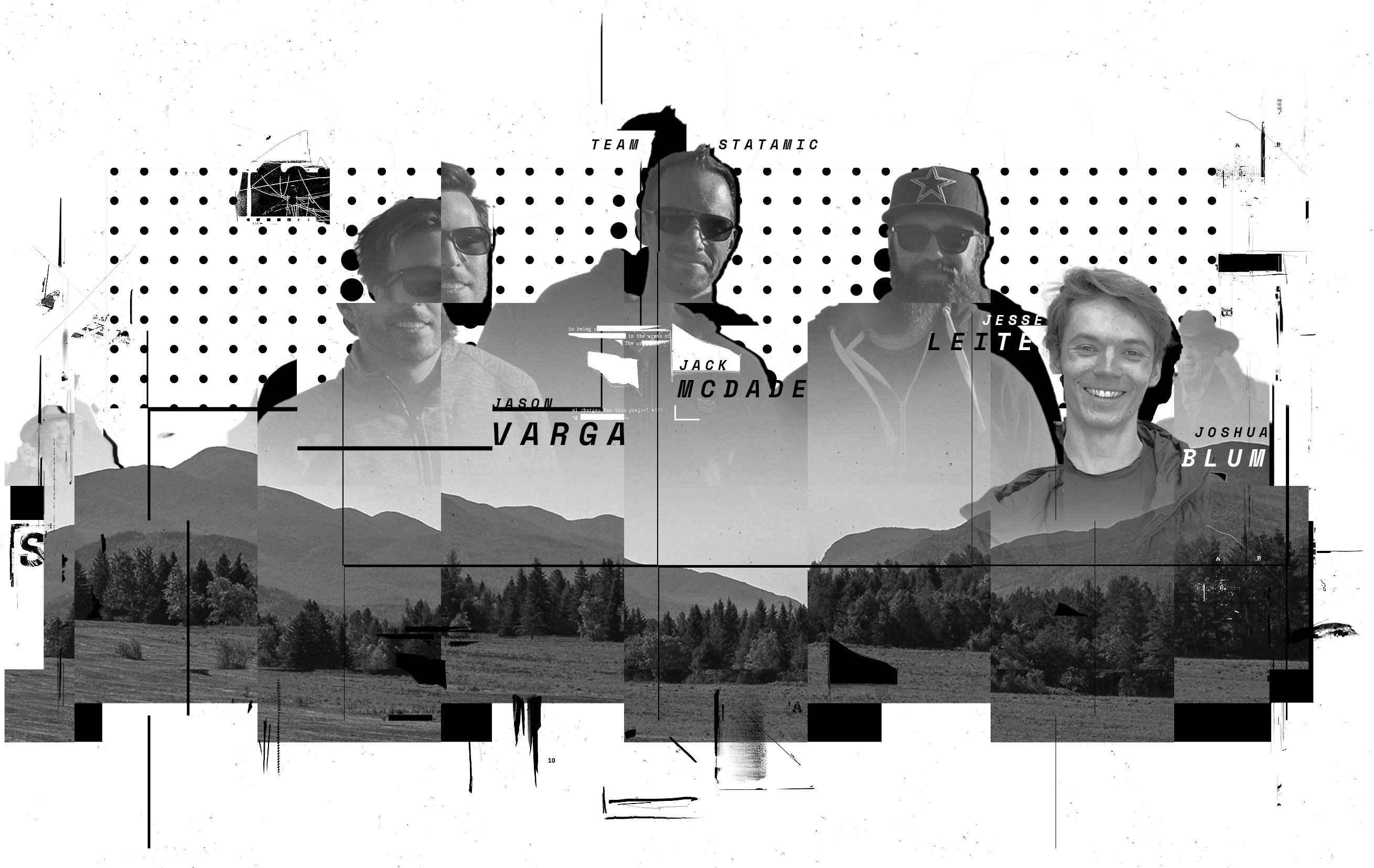 Contact Us
You can email at [email protected], or have the snails deliver the real mails to:
Statamic
260 Williamson Blvd
Ormond Beach, FL 32174