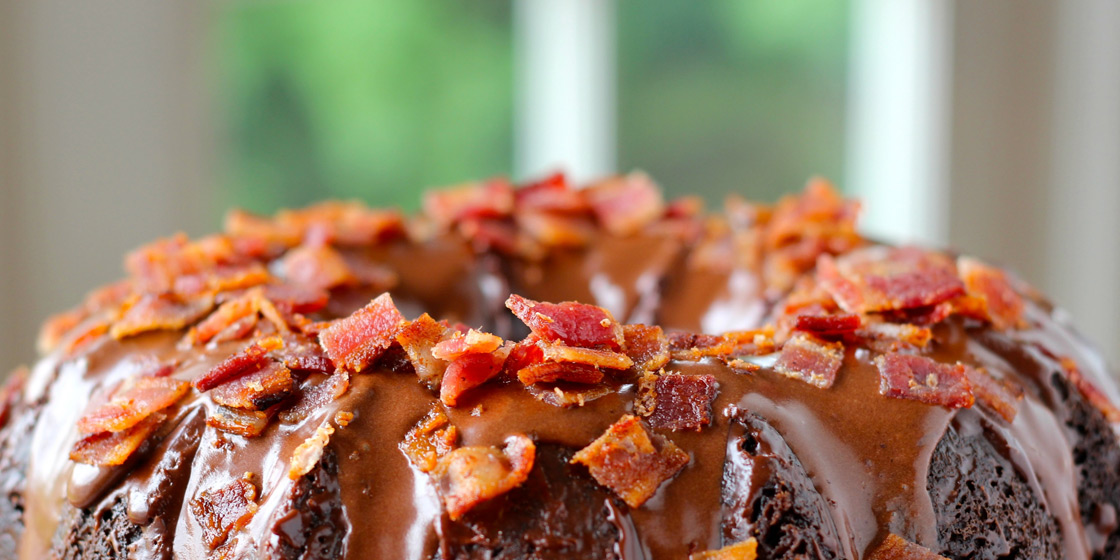 Jack McDade
June 9th, 2016
Hello there! Can't believe it's June already. Statamic turns 4 years old smack in the middle of June. To celebrate, we've decided to give away something pretty cool to everyone who buys a license this month.
Introducing Rainforest
We'd been doing a few v2 upgrades for people and wanted a simple way to accept a Stripe payment without having to pay for an invoicing service or build something elaborate into the Statamic Trading Post or Account area.
So we built something with Statamic instead. It was way more fun this way, and now we can give it away too! Watch the preview video to check it out, and the follow up one too if you're sufficiently intruiged.
So pick up a license and look for an email from us after checkout with details on how to download your copy. We'll be releasing Rainforest as a standlone Theme + Addon combo soon too, so if you don't need a new license you'll still be able to snag a copy.
Oh and Unlimited-ers? It's all yours too. You get All The Things™. All of 'em.