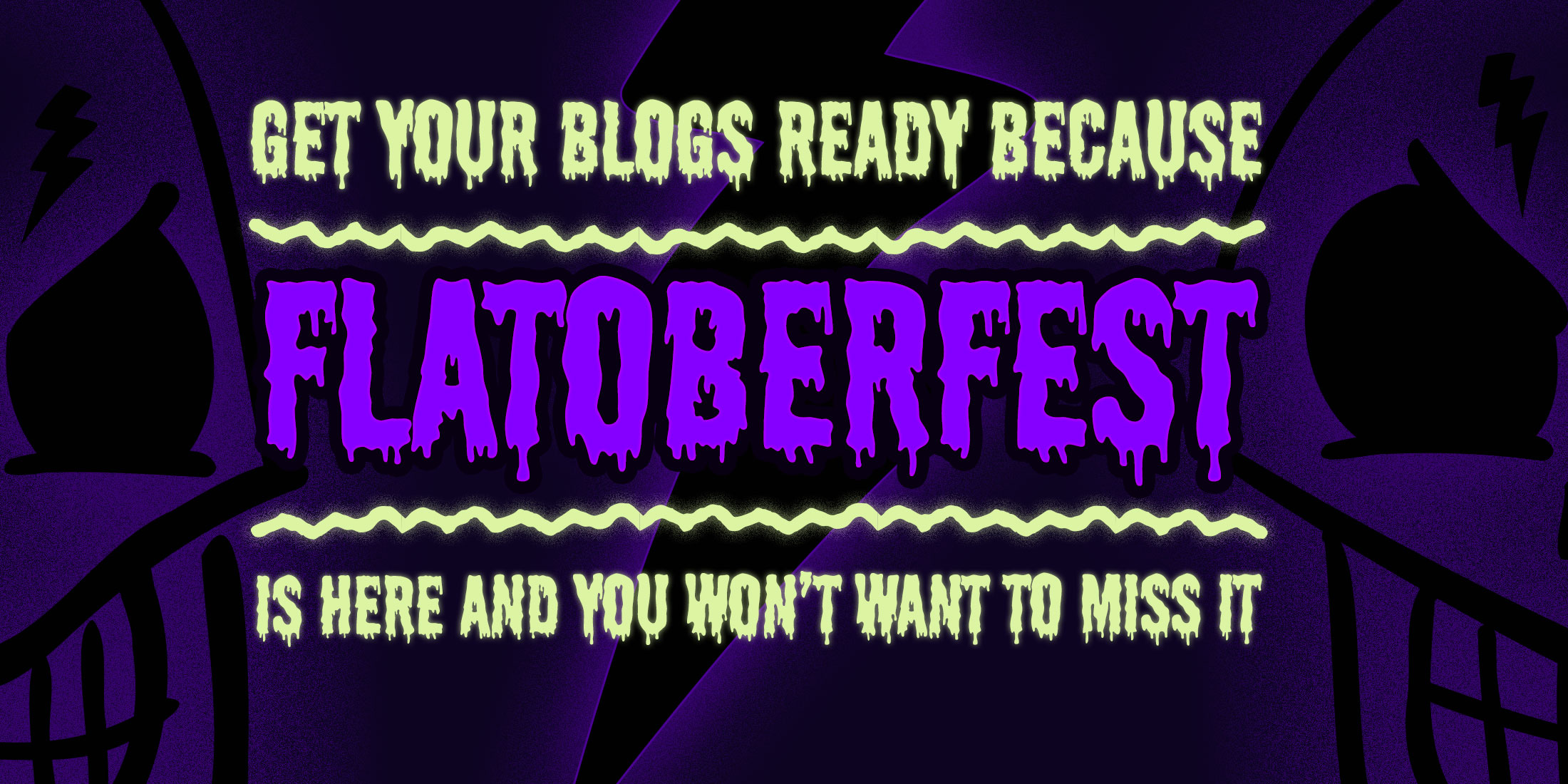 Jack McDade
October 19th, 2020
Calling all writers, bloggers, video streamers, tire kickers, and pumpkin smashers!
Today we're kicking off something fun! Anyone who writes a blog post, records a screencast, or livestreams about Statamic during the month of October 2020 will receive a coupon code for 10% off a Statamic Pro license and be entered into a drawing for a free license and epic swag package.
Additionally, the top 5 links will be tweeted and added into our next email newsletter.
How to enter
Create some fresh, original content, email your link to [email protected], and we'll reply once with your coupon code, and a second time if you win the swagtastic bundle of radical majesty! If you've already written content earlier in the month, that counts too. No worries.
Your content must be original, fresh (act like we might check archive.org to make sure you're not recycling anything old), and focused on Statamic 3. Blog posts must be at least 500 words and videos at least 3 minutes long.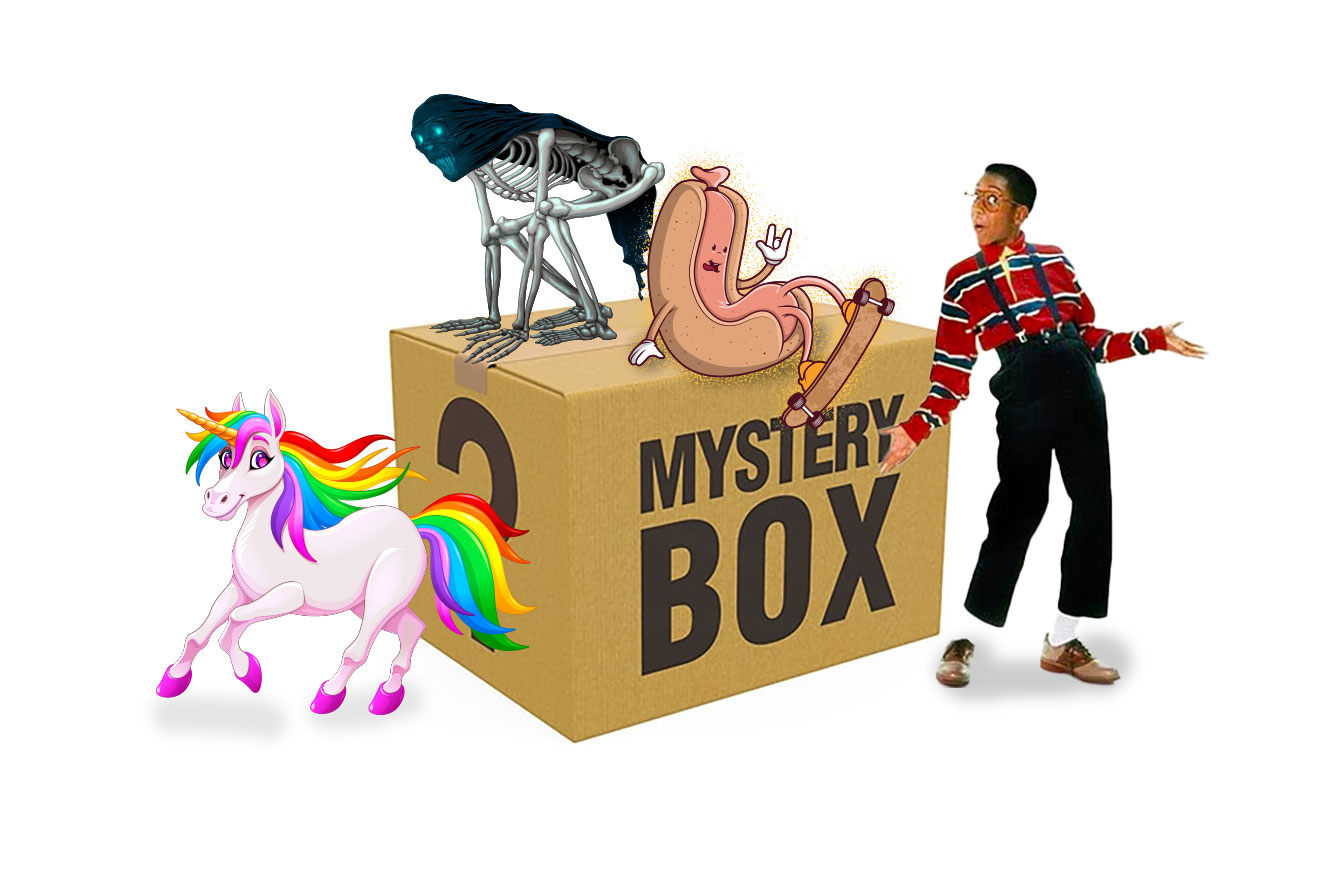 Here some example headlines if you need some ideas:
A Quick Tour of Statamic's Asset Manager
A Not-So-Quick Tour of Statamic's Multisite Manager
Statamic's Live Preview Mode is Better than Candy Corn
Flatter is Better: Statamic is the Future of Content Management
Why Statamic Might be the WordPress Killer
Why Statamic Might Not be the WordPress Killer
10 Things Statamic Does So Well it Makes Me Giggle
7 Minutes with Statamic: Better than the Party Games of my Teenage Years
Building Websites is Fun Again with Statamic
I Can't Pronounce Statamic and it's So Good I Don't Care
See you out in the blogosphere!