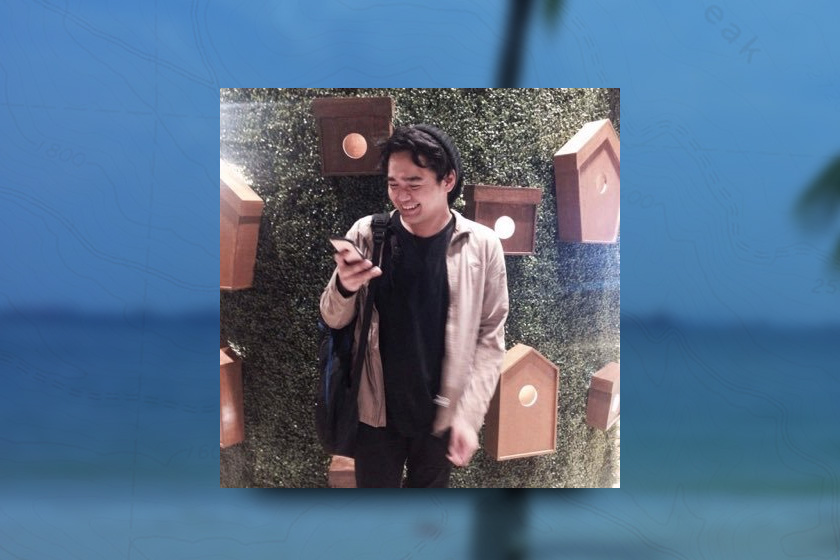 Jack McDade
September 8th, 2016
A few weeks ago we announced we were looking for a new team member, a developer to jump in and help grow the product. We received an absolutely massive flood of email.
I'm still working to respond to everyone. Thank you, everyone who applied, for the kind words you had to say. I wish I could hire everyone. But we had to pick just one. And his name is Jaggy.
Everyone please welcome Jaggy Gauran!
Jaggy is a Laravel and Vue.js developer hailing from Parañaque in the Philippines. Not only does can he code up a storm, but he's also a musician, a self-proclaimed Whovian, and has a killer design instinct. We're all gonna get along just fine.
Jaggy is totally prolific on Github and has released up a number of projects, packages, and even CMS experiments we found to be very interesting. A few like Alchemy and TypeCMS have us very intruiged. We can't wait until he's ramped up on Statamic and bringing his own ideas to the table.
Check out some more Jaggy-related details:
His official first day is September 19th. So follow him and congratulate him on twitter, welcome him to the Slack room, and be nice as he ramps up. He's one of us now.