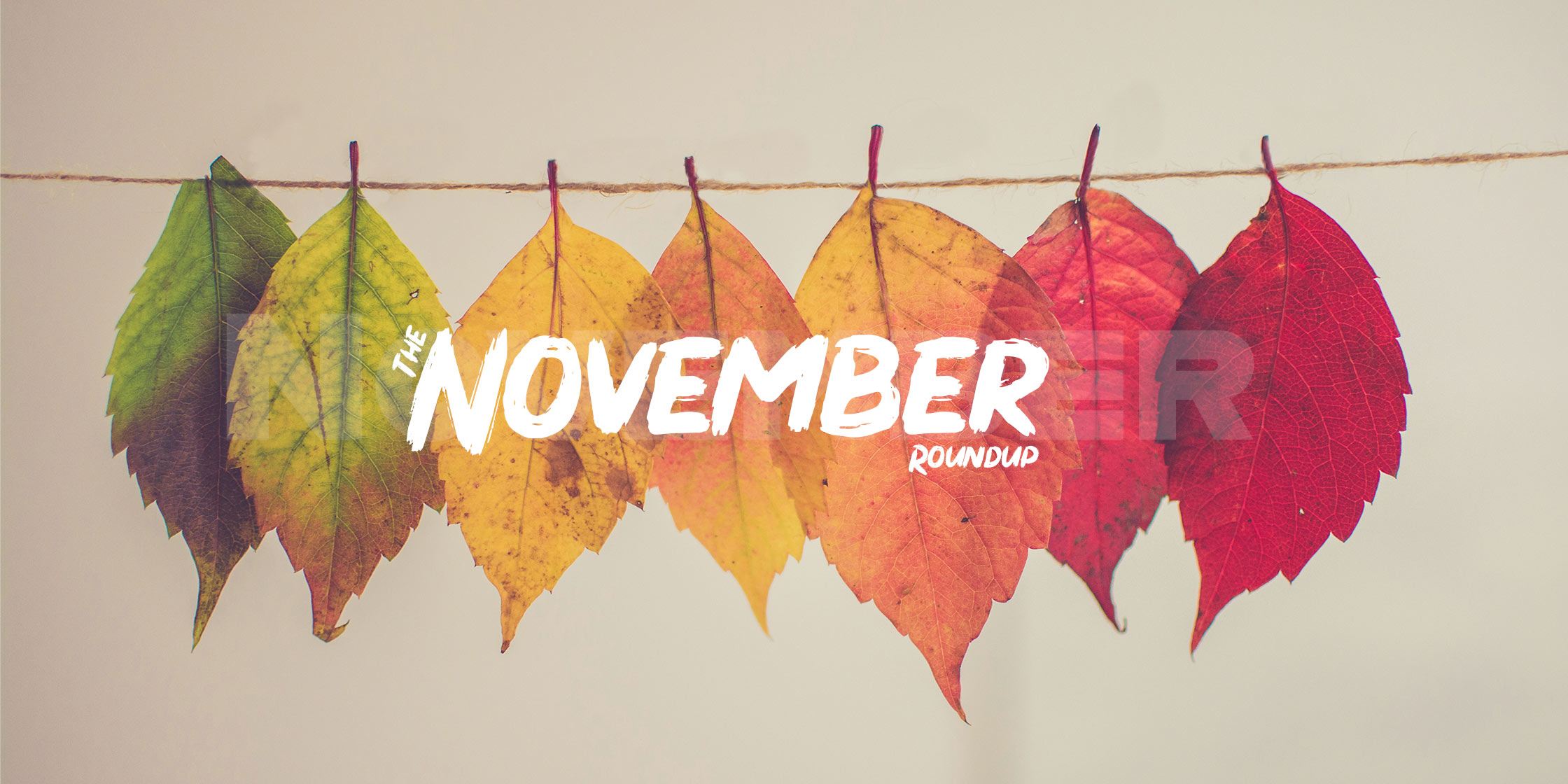 Jack McDade
December 1st, 2020
We're going to start highlighting some of the awesome things the community has been writing, building, and designing each month. We should have been doing this for years, but better late than never!
Here's a look at some of the best November had to offer. There were some great things in October too, so we're fudging the dates. Don't look too closely.
Articles
Videos
Building Websites with the CMS for Laravel – Statamic! This livestream by by Norfolk Developers is nearly 4 hours long and covers a wide range of aspects of Statamic development, including configuring git repos, servers, and deployments.
The Statamic 3 Screencast Guide - while not technically from the community, you probably still won't want to miss our new, official screencast series on learning the ins-and-outs of Statamic 3.
New Addons
Aardvark SEO for Statamic 3 — Candor just launched Aardvark SEO for Statamic 3 yesterday. It supports multisite, JSON Schema, breadcrumbs, and more. Read about all the new features here.
Meerkat by John Koster is here (though in beta) for those who want comments on your site. This is the only native comments solution for Statamic that we're aware of, so keep it in box your of tricks!
Silhouette by Pattern lets you sprinkle user data into static sites. How cool is that?
Redirect by Rias allows you to redirect legacy URLs to keep that SEO juice.
Forma by Erin Dalzell is a nice little utility package for other addon developers to help them make config pages much easier. We might need to merge this into core in the near future. 🤔
Zipper by Michael Aerni lets you zip up assets on the fly — pretty useful for e-commerce or resource sites. Ziiiiiip.
SortaRad has been building things that are basically just for fun. And we love that. For a good time, check out lol and facepalm, while extraextra pulls in the latest Statamic news to your control panel. Rad.
Site Kits
Ripe is a really simple e-commerce Starter Kit from Mike Riethmuller and Mike Martin. It's really, really slick! I might even buy it myself. As of right now, it's on sale.
Peak by Rob De Kort is not technically brand new, we've never featured it before and it's getting pretty popular. It's an opinionated and robust Starter Kit that has quite a lot of features baked right in. Check it out and see if you like the approach!
Tools & Things
Did we miss anything?
Send an email to [email protected] with a link from November (or October) we missed and we'll get the article updated!