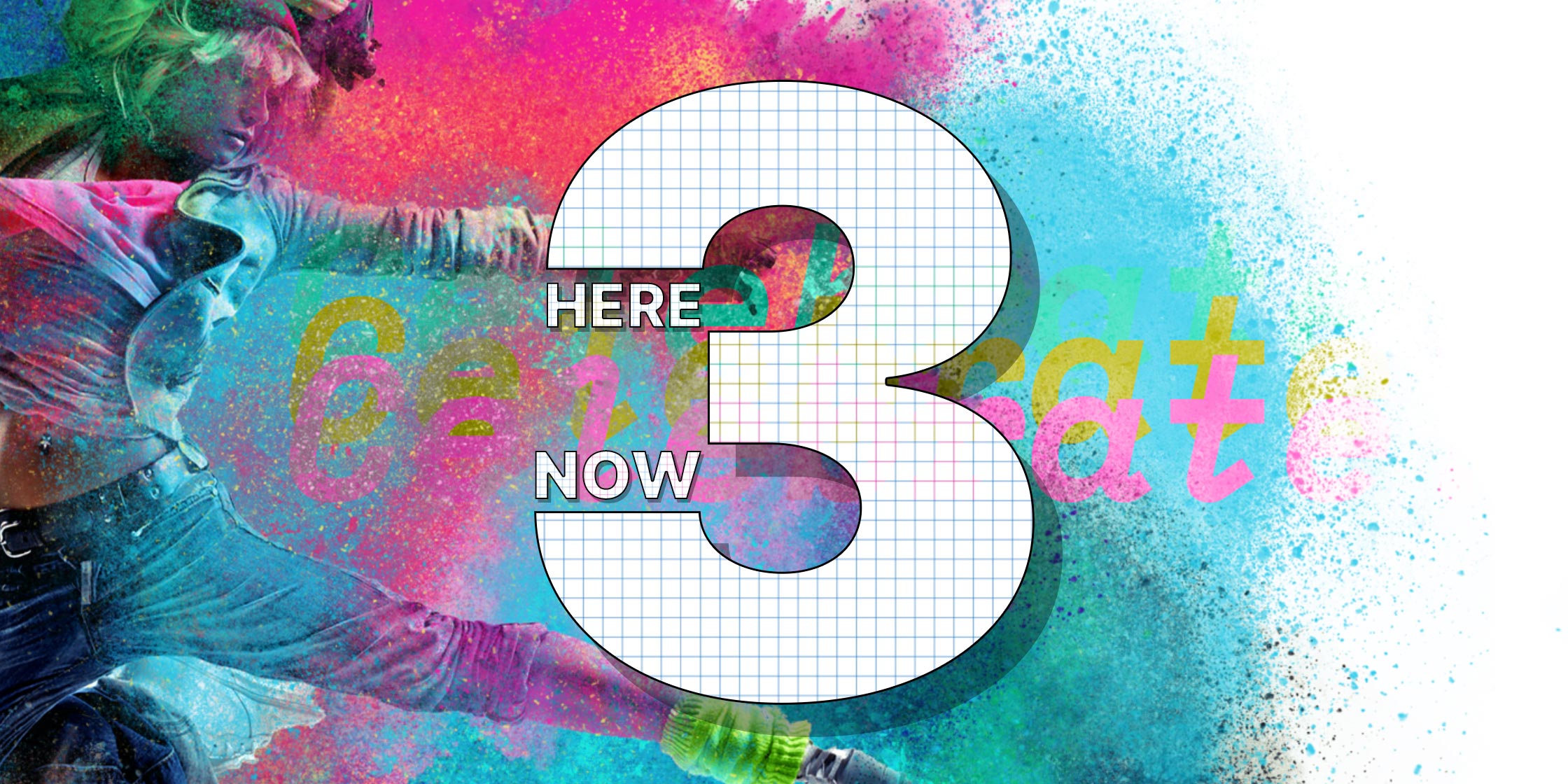 Jack McDade
August 19th, 2020
The future of Statamic is here. Now.
Confession: I used up most of my best words redesigning and rewriting the site you're looking at right now, but I managed to save a few for this post and this very moment.
I am full of pride. Pride in my team. Jason and Jesse have carried this project on their shoulders like unsung heroes, relentlessly pushing forward, week after week, month after month, towards a goal that always seemed just a few more weeks away. They've done more than I ever could have asked them to do — and if achieving this goal depended solely upon my own willpower ‐ we surely would have failed. So if you feel the desire to congratulate anyone, aim your confetti cannon at them. Blind them with colorful and high-velocity pieces of paper as we savor this moment as a team. And a community.
New Beginnings
Today marks not the end of a long journey, but the beginning of a new and exciting one. Yes, Statamic 3 is faster, more capable, flexible, extendable, and has hundreds of new features. But more than that, it's positioned to grow in ways it couldn't before.
Statamic 3 is built as a Laravel CMS package, which means you can drop it into just about any Laravel application and have a full CMS at your fingertips without having to wangjangle WordPress or another platform onto a subdomain or (God forbid) subdirectory and glue it and your app together with bubblegum and rubberbands.
Statamic 3 is open source and completely free for personal use. Just grab it off Github and start building.
Statamic 3 is designed to scale. You can start with flat files and transition to a database or cloud storage service when you need to by using data repositories.
Statamic 3 can be used as a headless CMS with our content API and upcoming GraphQL implementation.
Statamic 3 can transform into a static site generator with our ssg package.
And that's just the beginning.
New Features
There are too many to list, but here's a highlight of some of our favorite new things:
Architecture
Control Panel
Commit changes with Git right in the control panel
Content revisions and change history
Inline related content editing with Stacks
Powerful filters and actions
A utility area for cache management, search, email, and licensing configuration
Browse, install, and update addons from the Marketplace
More granular permissions and roles
More powerful forms that can take advantage of blueprints and fieldtypes
Real time collaboration with multi-user editing
More powerful conditional field rules
Multi-site mode
Bard, our block-based content editor, is loaded with new features and improvements
Automatically scaffold out templates and blueprints when creating new collections and taxonomies
New fieldtypes and configuration options
Live Preview now has a responsive device preview size picker
More OAuth providers
Pinnable pages in the header bar to speed up your trips around the control panel
Now available in 8 languages
Frontend
Content API for going Headless
Full support for AMP
Antlers, our template language, is full of new helpers and syntax improvements to supercharge your dev workflow
Interchangeable template engines for when you don't want to use Antlers.
Ignition debug screens help you find exactly where errors are happening in your templates, along with suggestions on how to fix them
Augmentation allows your fieldtypes to automatically prepare and render your data in the most helpful ways possible
Huge performance improvements
More powerful routing capabilities
More modifiers
More ways to protect your site from snooping eyes before it's launched
View Models to help you manipulate complex data before it gets injected into your templates and views
Way more powerful tag conditions to fetch, filter, and finesse your data
And of course, lots more.
New Price
Statamic 3 Pro is $259 and includes 1 year of updates and developer support. After that, each additional year of updates and basic support is $59. You will never have to "renew" your site to keep using it or leave it online, but rather only when you want to get the latest updates and support. Your site is yours forever and we like it that way.
Statamic 3 Solo is free and open source! It doesn't quite have every feature included in Pro, but is certainly more than capable to handle most personal and hobby sites. Head to the pricing page to see the side-by-side feature breakdown.
Upgrading from Statamic 2
If you've purchased Statamic in the last year, you can upgrade to Statamic 3 for free. 🎉 Head to your account and drill down into any license to see the upgrade link.
To make the upgrade process easy on the code side, we built a migrator that does just about all the work for you automatically. Give it a try!
An Open Source Future
We're excited to pursue lots of new open source possibilities with Statamic. New Starter Kits, addons, third party integrations with other tools and platforms like GraphQL and Gatsby.js, data repository drivers, and more.
If this is exciting for you too, you can consider sponsoring Statamic on Github. We have goals and perks and all that stuff set up so we can grow this ecosystem from every angle.
That's all I have to say for now. In this post. Now that we're on the other side of this launch, we can start to put the next several phases into order. We'll be setting up a public roadmap, opening up the new Statamic Partners directory, building new features, and of course, fixing bugs. There's always bugs to fix.
Our Deepest Thanks
Thank you for supporting us these last 8 years! We hope Statamic 3 provides you with all the tools you need to build and grow your businesses.
Please share this big news with everyone, yes even your mother-in-law. We would love to see and share your blog posts, articles, videos, site launches, and anything else you put out there, so make sure to tell us about them!
Stay tuned, stay classy, and most of all — stay rad.
P.S. I hope you enjoy the new radical, 90's inspired site. 😅