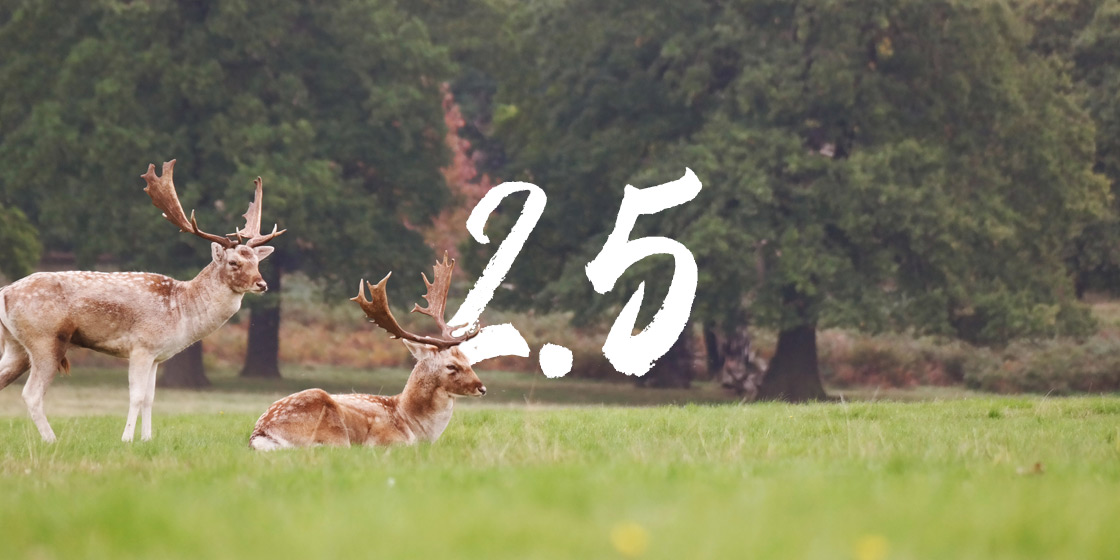 Jack McDade
January 26th, 2017
I'm pleased to announce that Statamic 2.5 has been released into the wild!
We did it. An immovable line was drawn at the beginning of the month and we drove hard to hit that deadline. I'm really quite proud of my team.
This Monday we seeded a Release Candidate version of 2.5 to a dozen developers willing to run the upgrade process through the meat grinder. It was just what we needed and I'm grateful to them all for helping this release be as perfect as possible.
What's under the hood?
That's the big question, isn't it? The answer is: A LOT. So much so that we made a video to show off some of our favorite things.
In short (way short), Assets are better. Taxonomies are better. And neither require dealing with IDs anymore. You can simply use URLs and tags like the good old days (if you were around in the good old days of v1). The developer experience is way more productive, the control panel is way more powerful, and we have a lot of surprises in store for you.
It's our best Statamic yet.
So what are you waiting for, go checkout the changelog!
A new focus
Our focus is on making Statamic a highly productive platform, perfect for agencies and dev teams. If you're in an agency looking for a CMS designed to solve your problems, I would love to chat with you! Whether you've never touched Statamic or are running 200 sites as we speak, I want to know what problems you're running into in your business. Send me an email and we can set up a time to talk.
Enjoy 2.5! 😊