The Statamic Community
The Statamic community is welcoming, honest, kind-hearted, and helpful. We encourage you to join us and trust you to uphold these same values!
Statamic Discord
Join the community of Statamic developers from around the globe in our Discord chat server.
Join Now!
The Lodge
Live chat is here today and gone tomorrow, but forums are forever(ish). Help and be helped!
Visit the Lodge
Events and Meetups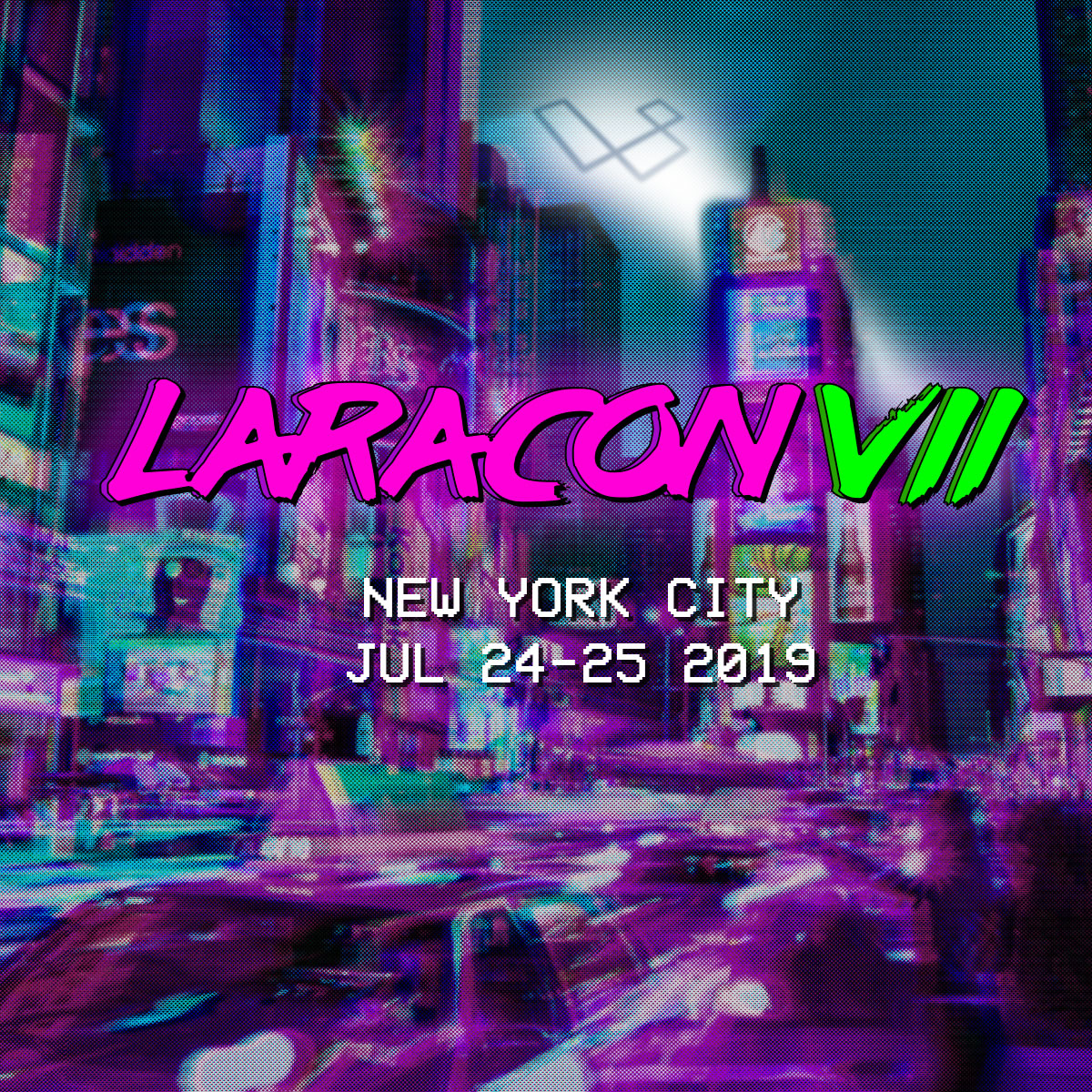 July 24-25, 2019 in New York, NY
We were at Laracon again this year! Come hang out & learn about the framework underneath Statamic.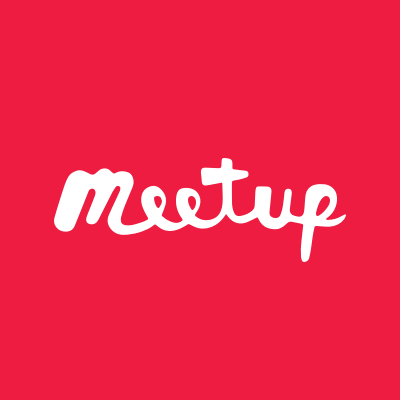 Do you run a Statamic meetup?
We would love to hear about it and send folks your way. Maybe send you some Statamic swag.