Description
Babelfish is a Statamic addon for adding schema.org info to pages and entries.
Features
Babelfish supports the following schemas: Article, Organization, Person, Product, Recipe, Job posting & Website.
You can add multiple schemas to a page or entry.
Schema requests? Found a bug? Let me know!
---
Important Links
Details
Released
November 19, 2019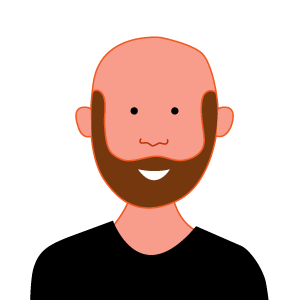 Wout Mager
I'm a freelance front-end developer & webdesigner from Groningen, the Netherlands, trying to make the web better since 2000.
More by Wout Mager