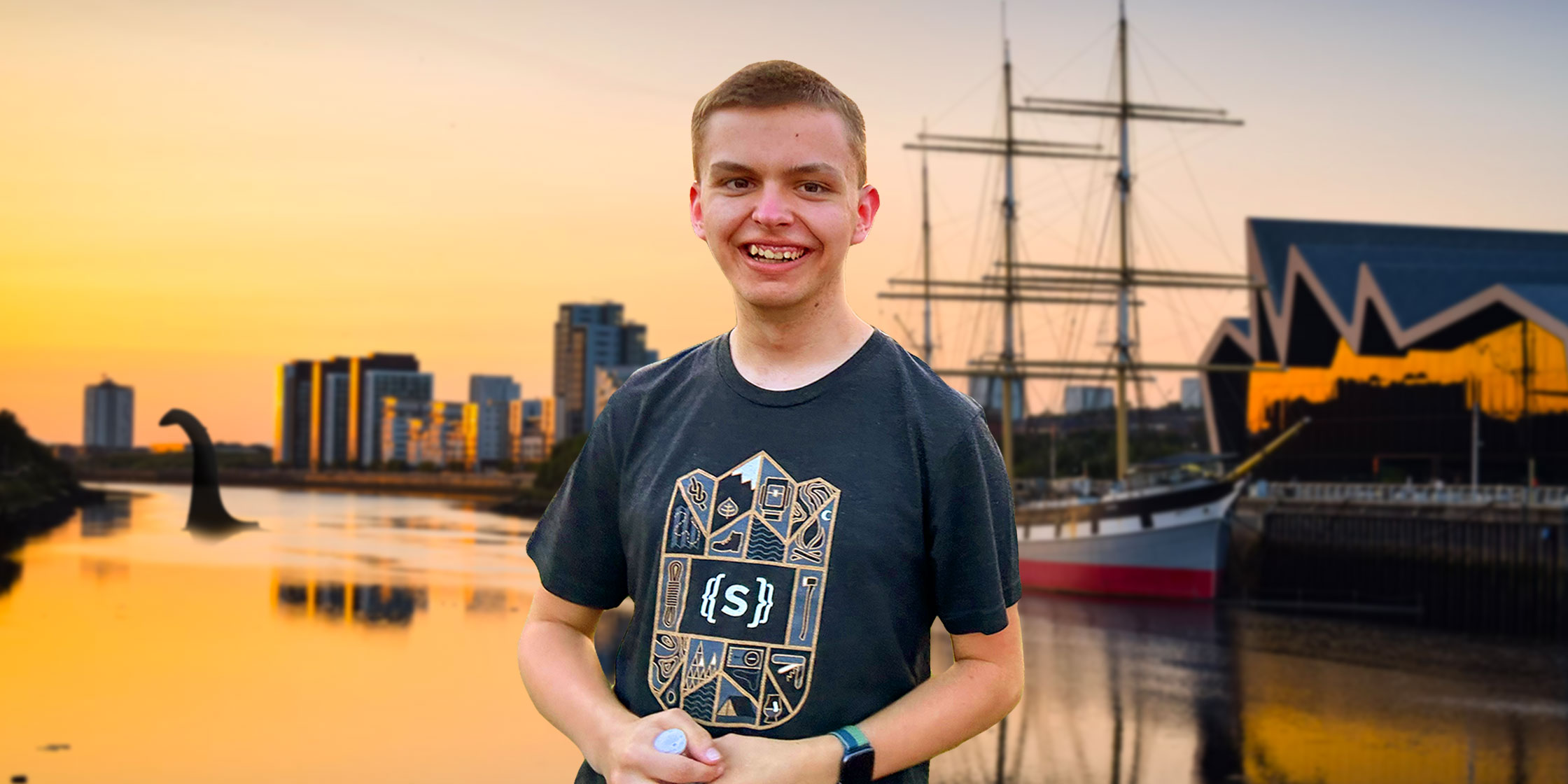 Jack McDade
September 26th, 2023
I'm really happy to announce that after 3 years of hard work, we've finally managed to convince Duncan McClean to join Team Statamic!
Duncan, who hails from Glasgow, Scotland 🏴󠁧󠁢󠁳󠁣󠁴󠁿 , has been a big part of the Statamic community for quite a few years now. If you missed meeting him at Flat Camp earlier this year or don't recognize his name, you might recognize his work. He built Simple Commerce, Runway, Guest Entries, and Cookie Notice, just to name a few.
Recently he's been working for Steadfast Collective, one of our partner agencies, building and managing some of their client Statamic sites and building custom addons.
Check out some additional Duncan-related links:
Please wish him well as he dives into working on Statamic directly starting next Monday, October 2nd. We can tell great things are ahead.