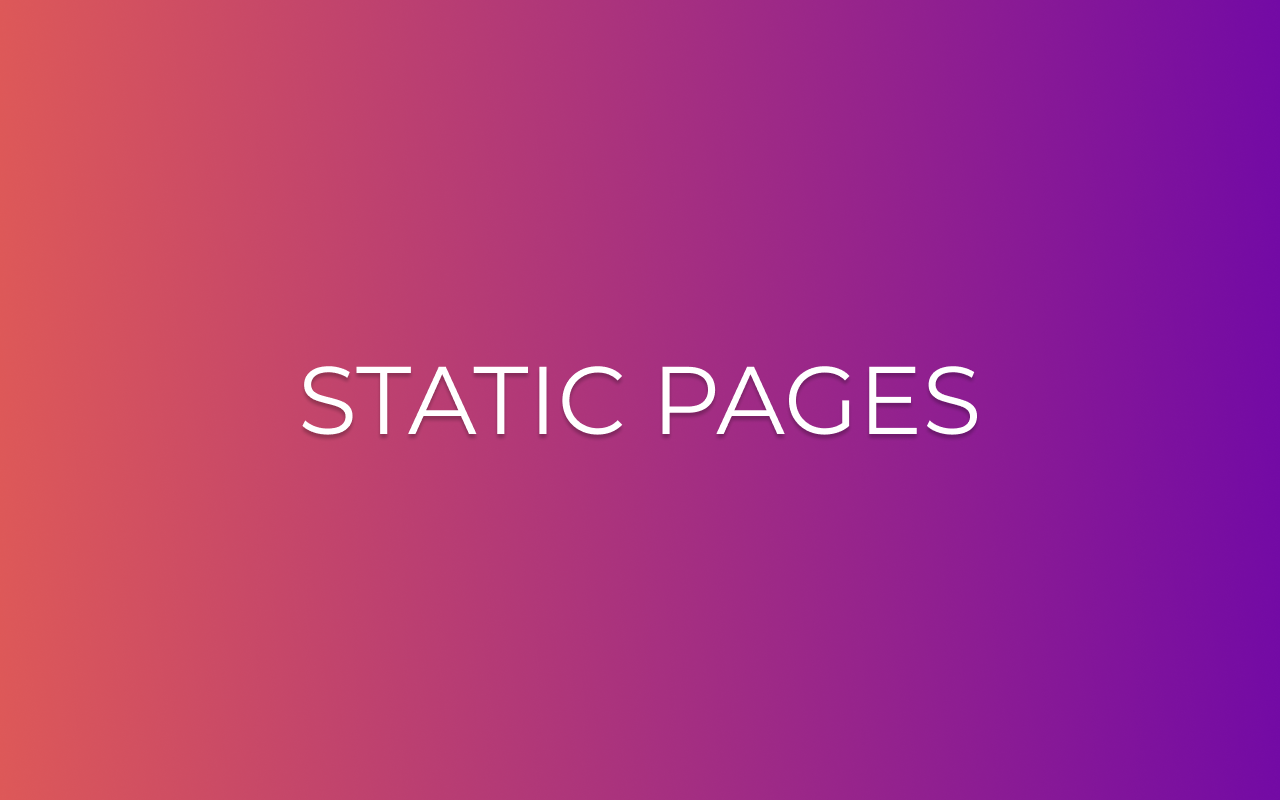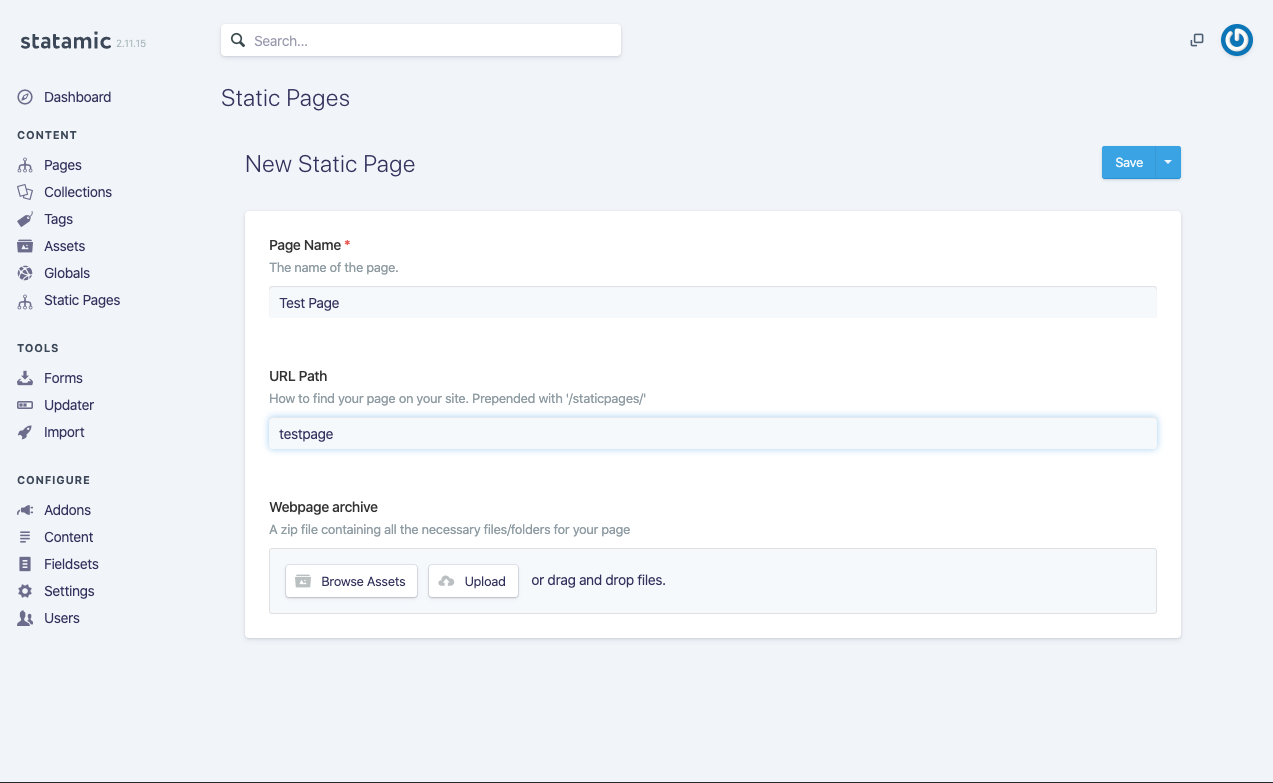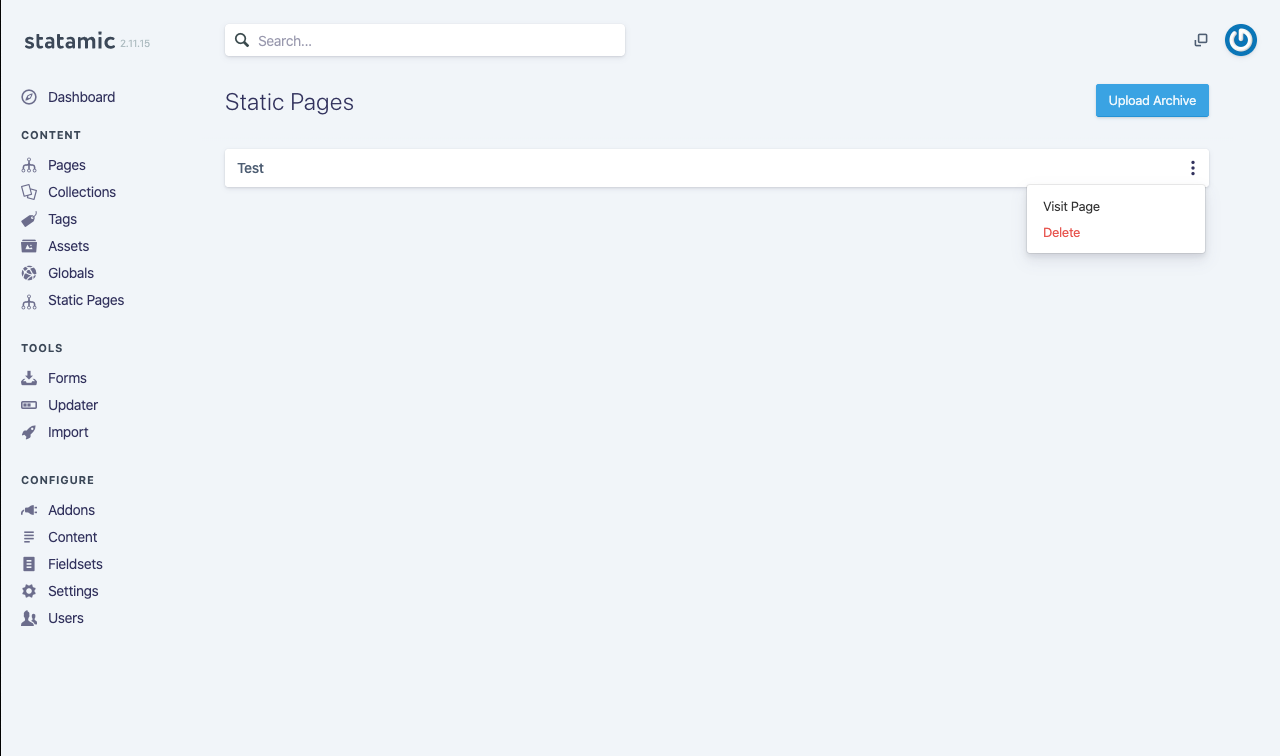 Description
Addon for Statamic that allows completely custom static pages to be uploaded with ease.
Static Pages is a commercial addon
You can use it for free while in development, but requires a license to use on a live site. Learn more or buy a license on the Statamic Marketplace.
---
Important Links
Details
Released
November 30, 2019
Sam Miller
A seasoned Statamic, Laravel, Vue.js, and TailwindCSS developer. As a wise man once said: "Come at me scrub lord, I'm ripped".
More by Sam Miller