Algolia Places
Algolia Places fieldtype for Statamic 3.
Support us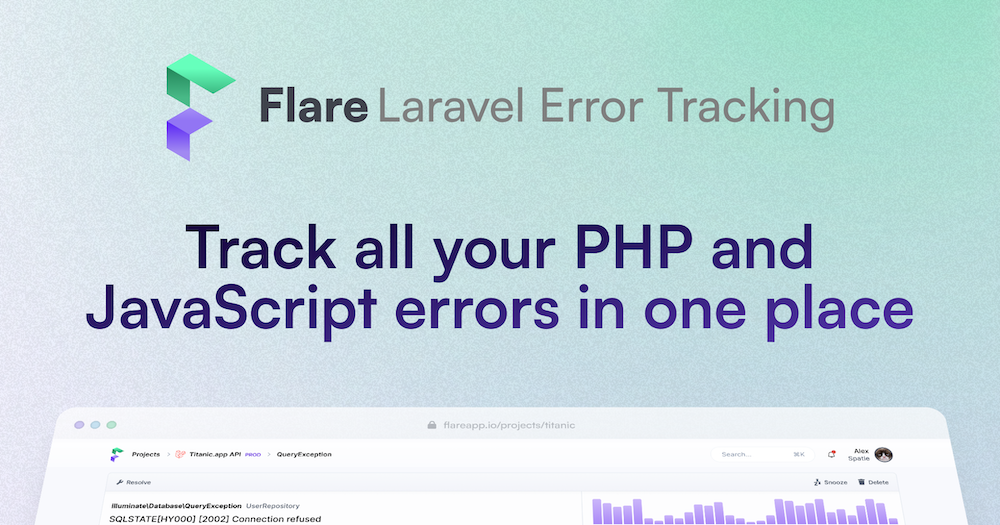 We invest a lot of resources into creating best in class open source packages. You can support us by buying one of our paid products.
We highly appreciate you sending us a postcard from your hometown, mentioning which of our package(s) you are using. You'll find our address on our contact page. We publish all received postcards on our virtual postcard wall.
Installation
Require it using Composer.
composer require spatie/statamic-algolia-places

Templating
The location field will contain the following data:
location:
  name: 'Kruikstraat 22'
  administrative: Vlaanderen
  county: Antwerpen
  city: Antwerpen
  country: België
  countryCode: be
  type: address
  latlng:
    lat: 51.2088
    lng: 4.42386
  postcode: '2018'
  postcodes:
    - '2018'
  query: 'Kruikstraat 22'
  value: 'Kruikstraat 22, Antwerpen, Vlaanderen, België'

Configuration
The fieldtype has all the Algolia Places options
Changelog
Please see CHANGELOG for more information what has changed recently.
Contributing
Please see CONTRIBUTING for details.
Security
If you discover any security related issues, please email [email protected] instead of using the issue tracker.
Credits
License
The MIT License (MIT). Please see License File for more information.