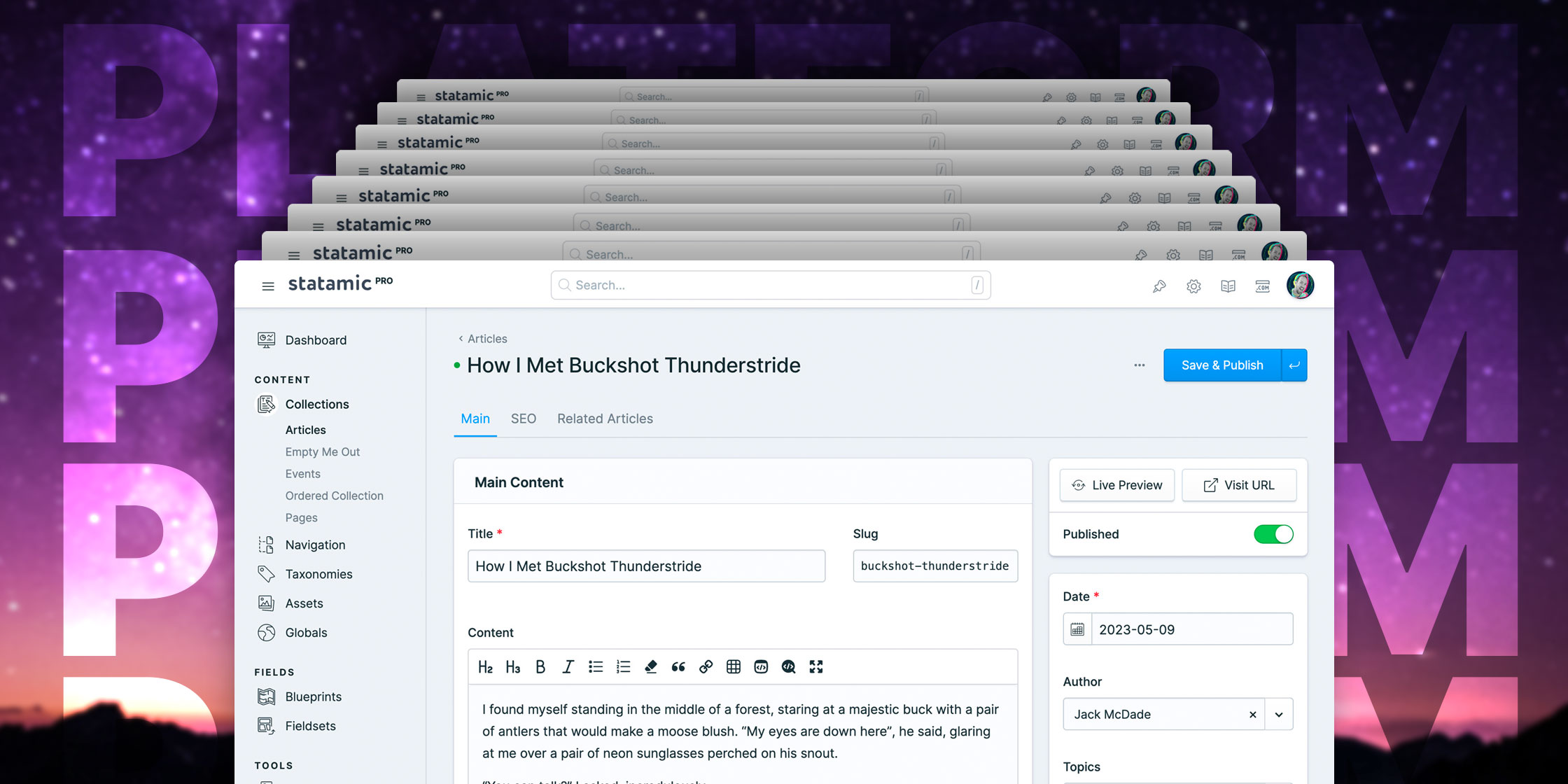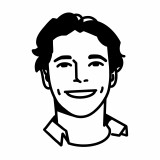 Joshua Blum
August 21st, 2023
Today we're excited to unveil a whole new pricing model designed for companies looking to build high volume sites on Statamic — introducing the Statamic Platform.
It's specifically aimed at organizations building large networks of sites using Statamic as part of their own SaaS stack or large volumes of client sites. Consider it Statamic as a Service.
The Specifics
Statamic Platform starts at a flat $7 per-month per-site. No up-front or renewal fees.
It's designed for volume — the monthly minimum is $175/mo and includes the first 25 sites
Pay-for-whats-running billing is updated every month to account for any new or removed sites.
Your Platform sites remain licensed for as long as you have an active subscription.
All current and future first-party addons, like SEO Pro are included.
The price-per-site goes down as your number of active sites goes up.
Existing sites can be transferred into the Platform plan (but we can't offer refunds on unused Site Licenses)
We offer a Sites API to enable fully-automated integrations.
More details, exact pricing, and the sign-up are all on our specific landing page about Platform Pricing.
What about Regular Licensing?
This Platform pricing model isn't designed for everyone — we will continue to support single Site Licenses as always, as well as volume discounts through our Master License.
If you have any questions at all, our support team is more than happy to answer them. Go forth and build something awesome!