⛺️ Come to the first ever Statamic non-conference! Tickets for Flat Camp 2023 are now for sale. ⛺️
New: Learn Statamic on Laracasts!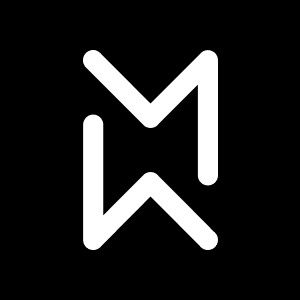 Lucky Media is a digital agency crafting custom web solutions and professional websites that take your business to the next level. We offer game-changing digital solutions that are tailored just for you. Get Lucky today.