🔥 Learn Statamic with Jack — a new 22 episode Creator Series — is now live on Laracasts! 🔥
New: Learn Statamic on Laracasts!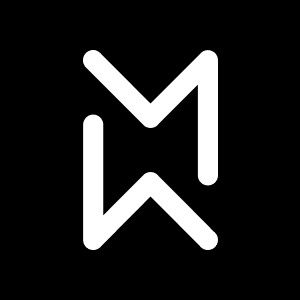 We are a digital agency specializing in building professional websites, native apps, and custom development solutions, combined with innovative designs. We thrive in providing bespoke solutions.