🔥 Learn Statamic with Jack — a new 22 episode Creator Series — is now live on Laracasts! 🔥
New: Learn Statamic on Laracasts!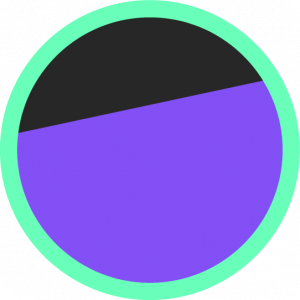 Transform Studios is a boutique digital brand and experience innovation studio. We're a family of globe trekking creative technologists and storytellers seamlessly united by our passion for concise code, perfect typography, and inspiring design.