Description
Events is a Statamic v2 addon/tag that allows you to create a calendar of events or list the next few upcoming events.
It supports:
multi-day events
recurring events - daily, weekly, monthly, annually, every "x"
It uses an existing collection (assuming it has the right fields in it), so you can use all the normal Statamic capabilities.
Please let us know if you have questions or suggestions.
Future ideas:
port to v3
support download of events via iCal
support subscribing to an events feed
---
Important Links
Details
Released
December 14, 2019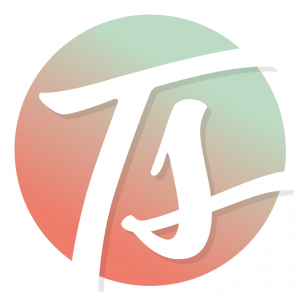 Transform Studios
Transform Studios is a boutique digital brand and experience innovation studio. We're a family of globe trekking creative technologists and storytellers seamlessly united by our passion for concise code, perfect typography, and inspiring design.
More by Transform Studios