Description
A OhDear integration for Statamic v3.
Check your monitored uptime, SSL certificates, mixed content and broken links easily from your Statamic control panel.
Oh Dear
To use this addon, you need to have an OhDear account.
Installation
Step 1
Pull in your package with composer
composer require jonassiewertsen/statamic-oh-dear

Step 2
Create an Oh Dear API Key
Step 3
Add your Oh Dear API key and the site id to your .env file
OH_DEAR_API_KEY="XXXXXXXX"
OH_DEAR_SITE_ID=XXXXXXXXX

Add the Widget
To add a small widget to your dashboard, tell your config file to do so. Open config/statamic/cp.php and look for the "Dashboard widgets" section and add it.
'widgets' => [
  'oh_dear', 
  // mabye other widgets
],

License
Before going into productions with Statamic Oh Dear, you need to buy a license at the Statamic Marketplace.
Statamic Oh Dear is not free software.
---
Important Links
Details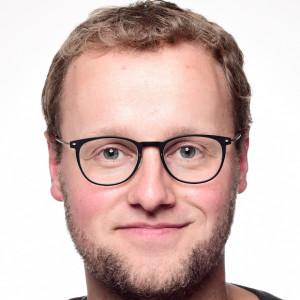 Jonas Siewertsen
More by Jonas Siewertsen