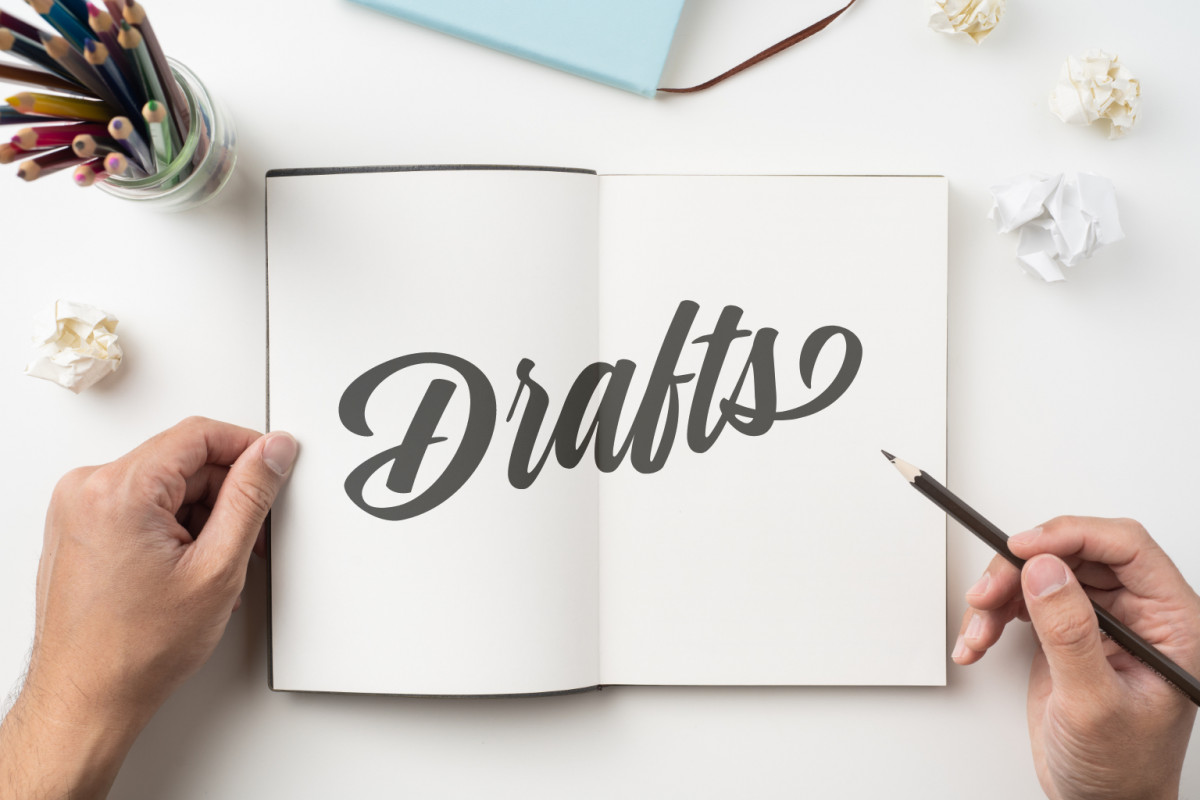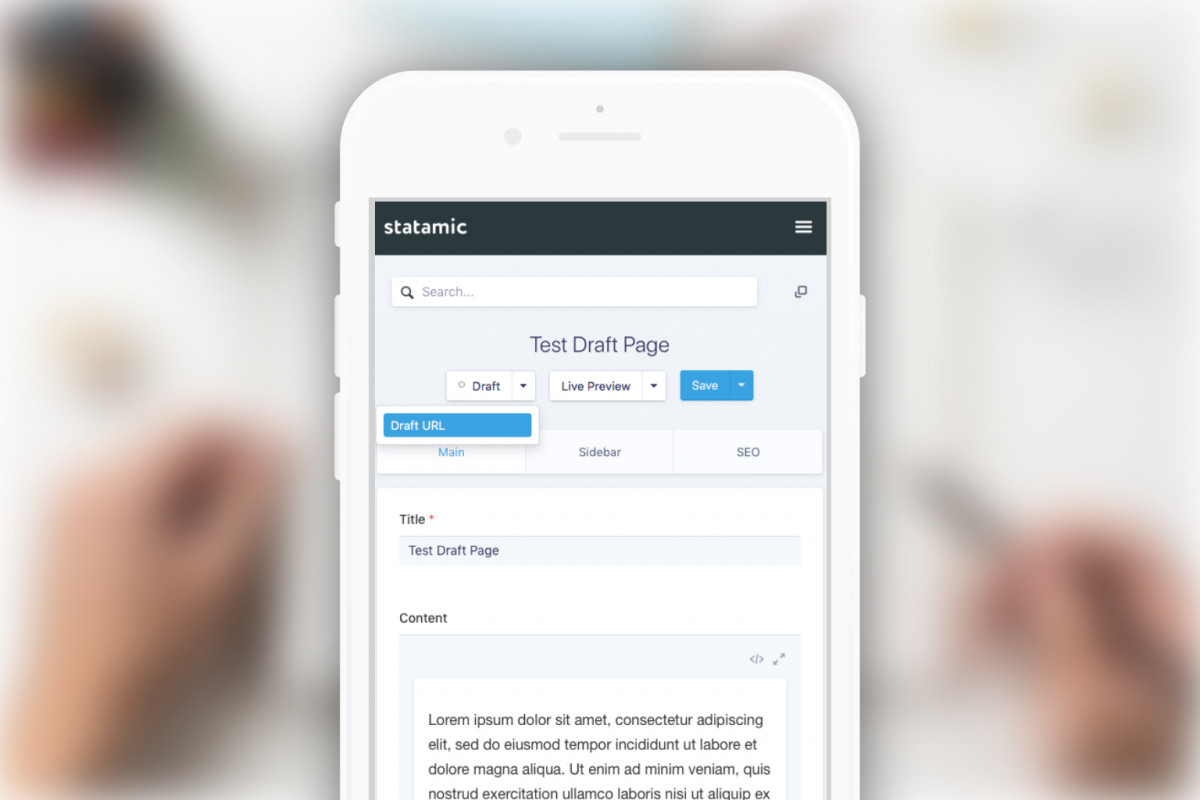 Description
Drafts allows you to share draft entries and/or pages with collaborators without having to create a User for them.
For example, you can create a draft About Us page and give folks a URL to view that draft content.
Please note:
this only appears if content is not published (i.e. a draft)
these URLs are public, anyone can view them.
once the content is published, visiting that URL redirects to the actual content
---
Important Links
Details
Released
January 21, 2020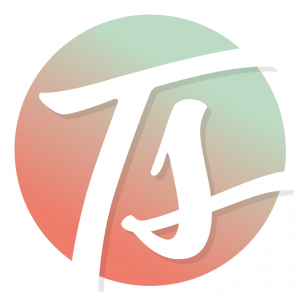 Transform Studios
Transform Studios is a boutique digital brand and experience innovation studio. We're a family of globe trekking creative technologists and storytellers seamlessly united by our passion for concise code, perfect typography, and inspiring design.
More by Transform Studios